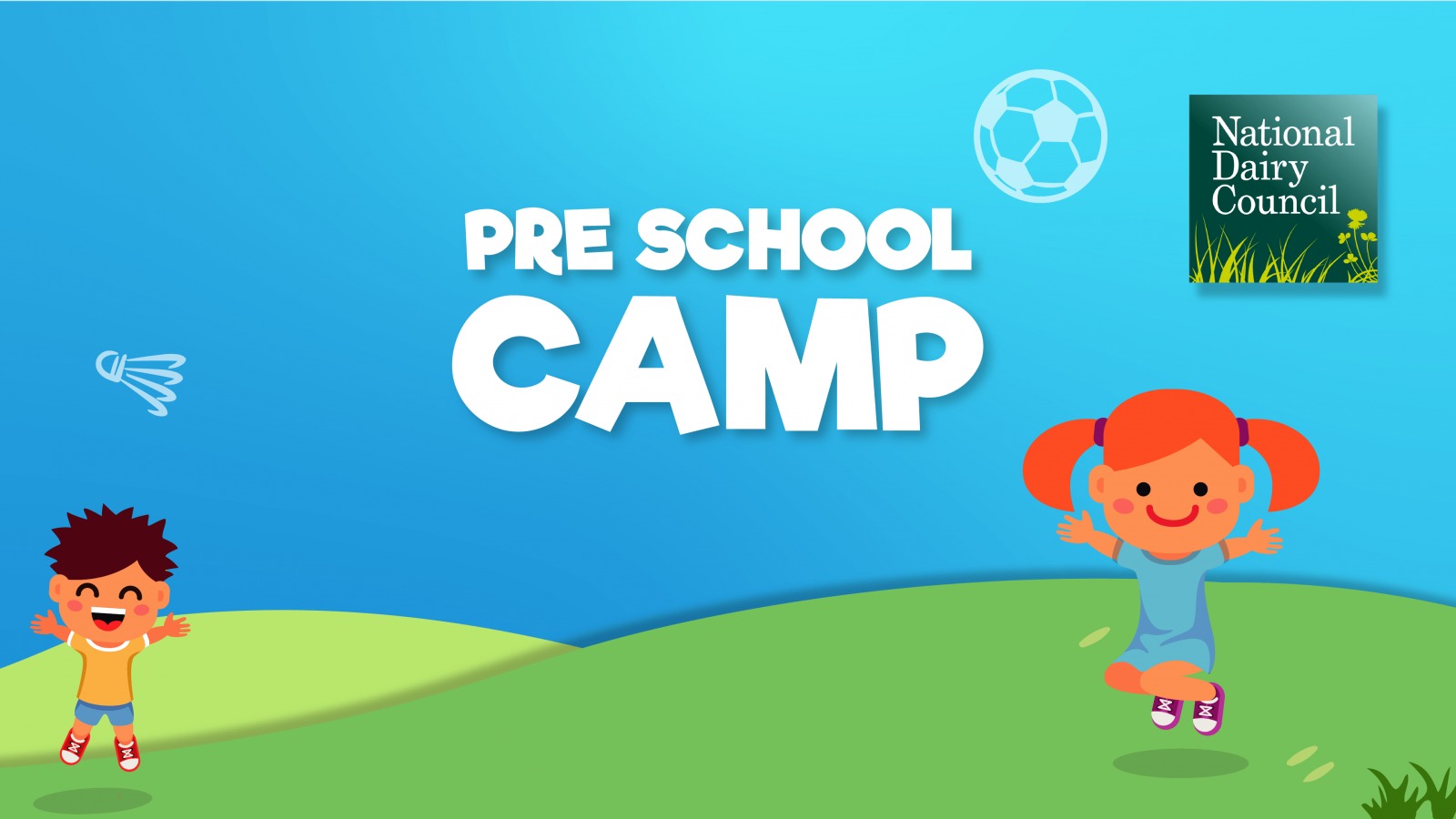 Pre-School Camps Launched
Sport Ireland Campus are delighted to announce that our Pre-School Summer Camps, sponsored by National Dairy Council return this summer.
Of course, this summer, our primary objective is to provide a safe environment for children to experience the joy of summer camps and our key health and safety measures are highlighted in the list below.  This camp is for children aged 3-5 years old.