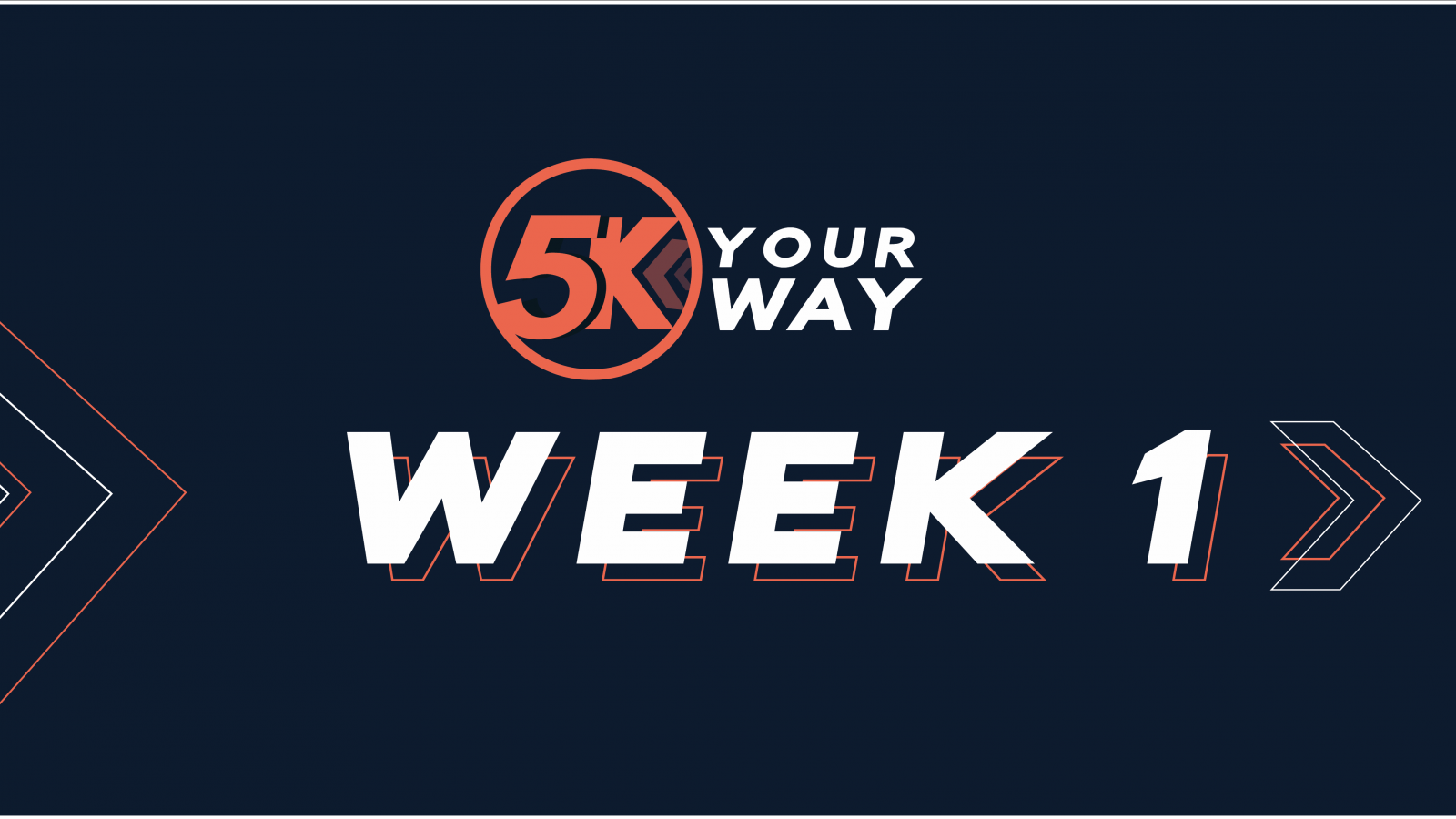 Welcome to Week 1 of 5k Your Way with with double Olympian David Matthews!
This week is all about making a good start and creating a base level of fitness to help you get to your best possible times over the next 5 weeks.
With 3 difficulty levels to pick from on the schedule plan below, choose the one which suits you best and follow David's tips and advice along your journey!
- Walkers and Talkers - entry level
- Hot Steppers - casual runner
- PB Chasers - improve your race time
Click here for your Week 1 Schedule: