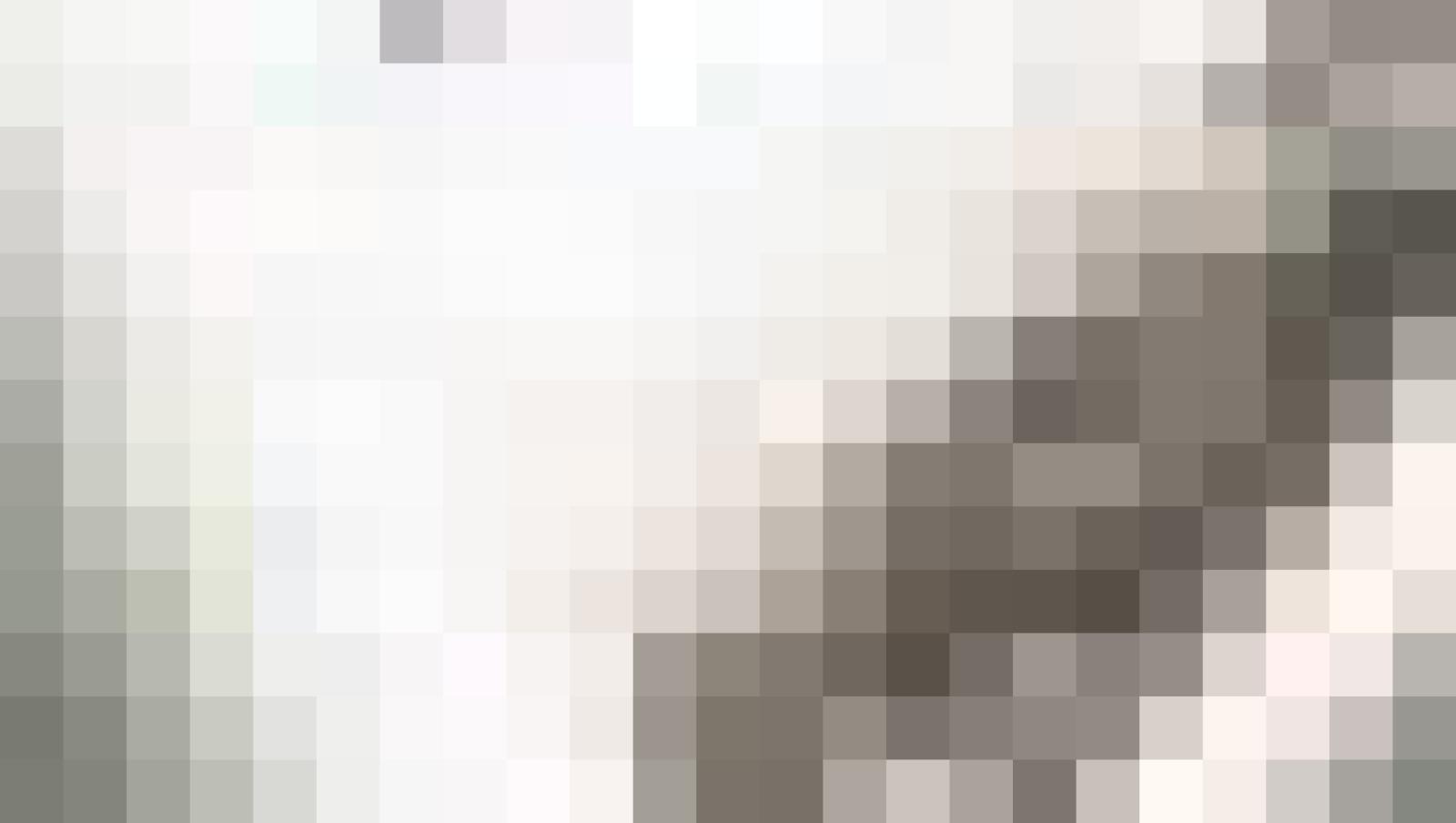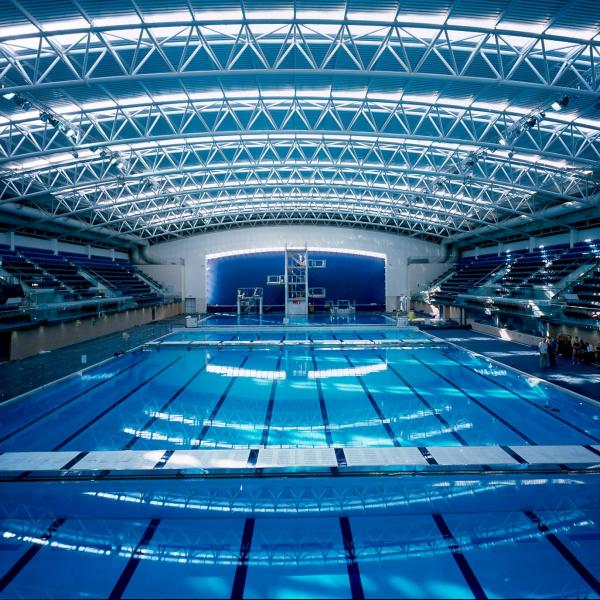 Swimming
Get access to the National Aquatic Centre's 50-metre pool.
This is not only Olympic standard but was also used as the home for aquatics during the 2003 Special Olympics.
With 25 and 50 metre lanes available, as well as multiple speed lanes it is suitable to all levels of swimming.
Pay As You Go prices start from €6 depending on times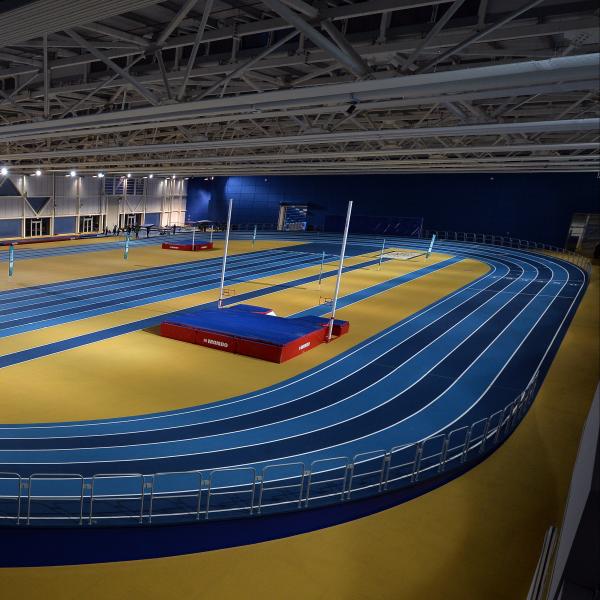 Indoor Athletics Track
Train in an international quality indoor athletics arena with 
· 200m- 6 lane competition hydraulic track running track
· 110m sprint track and jump pits x 5 lanes
· Throws area/Pole Vault
 
Pay As You Go prices start from €8