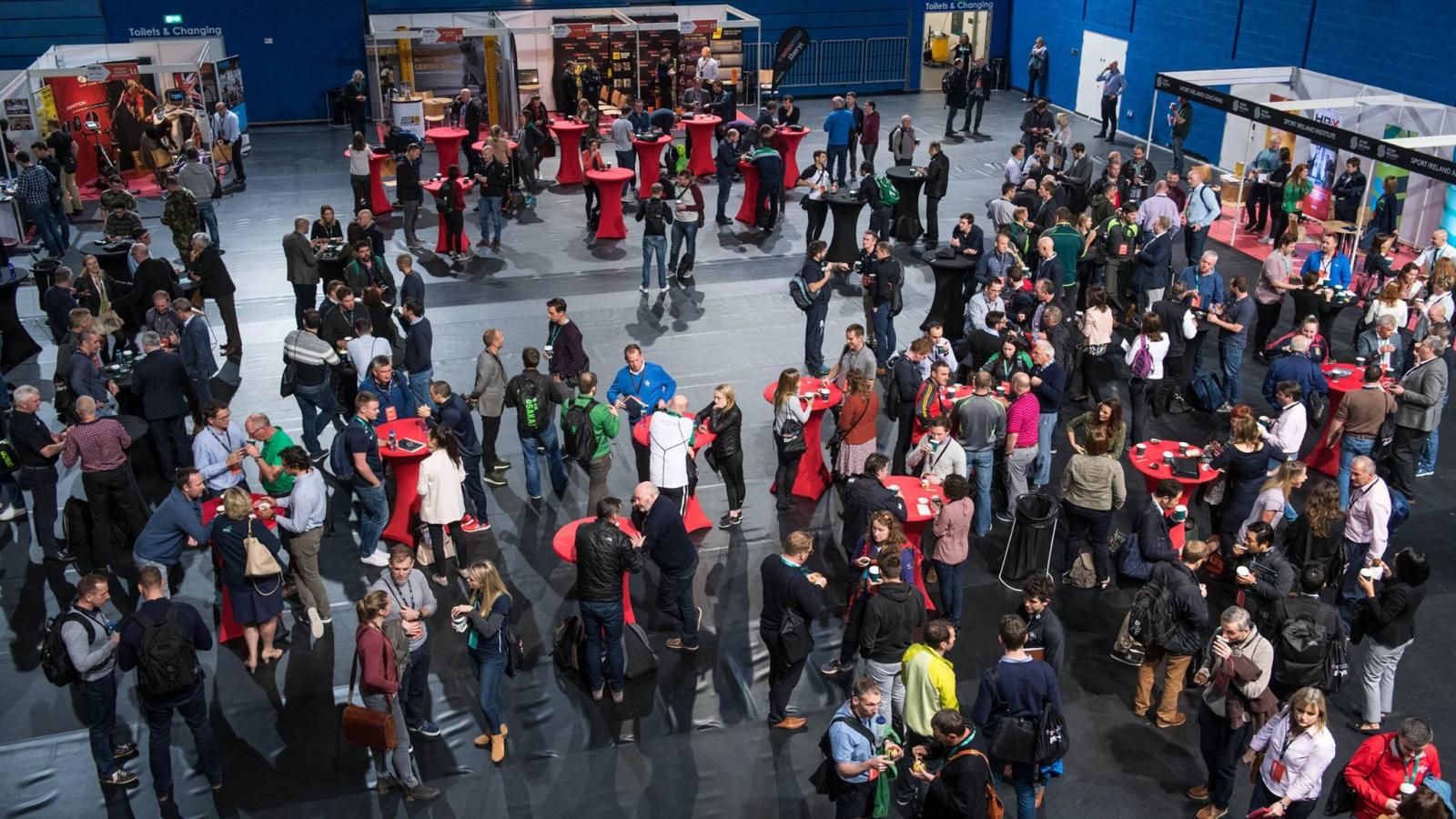 The Sport Ireland Campus is the perfect venue for conferences and events, corporate days out, employee engagement, team building activities. We have bespoke MICE products and services that are suitable to staff of all ages and fitness levels.
We offer a one-stop shop solution to combine your meeting/ conference needs with staff engagement and team building solutions. 
​Our Campus Conference Centre and meeting facilities offer the perfect meeting space and conference solutions and is the perfect venue to combine with some team building activities.