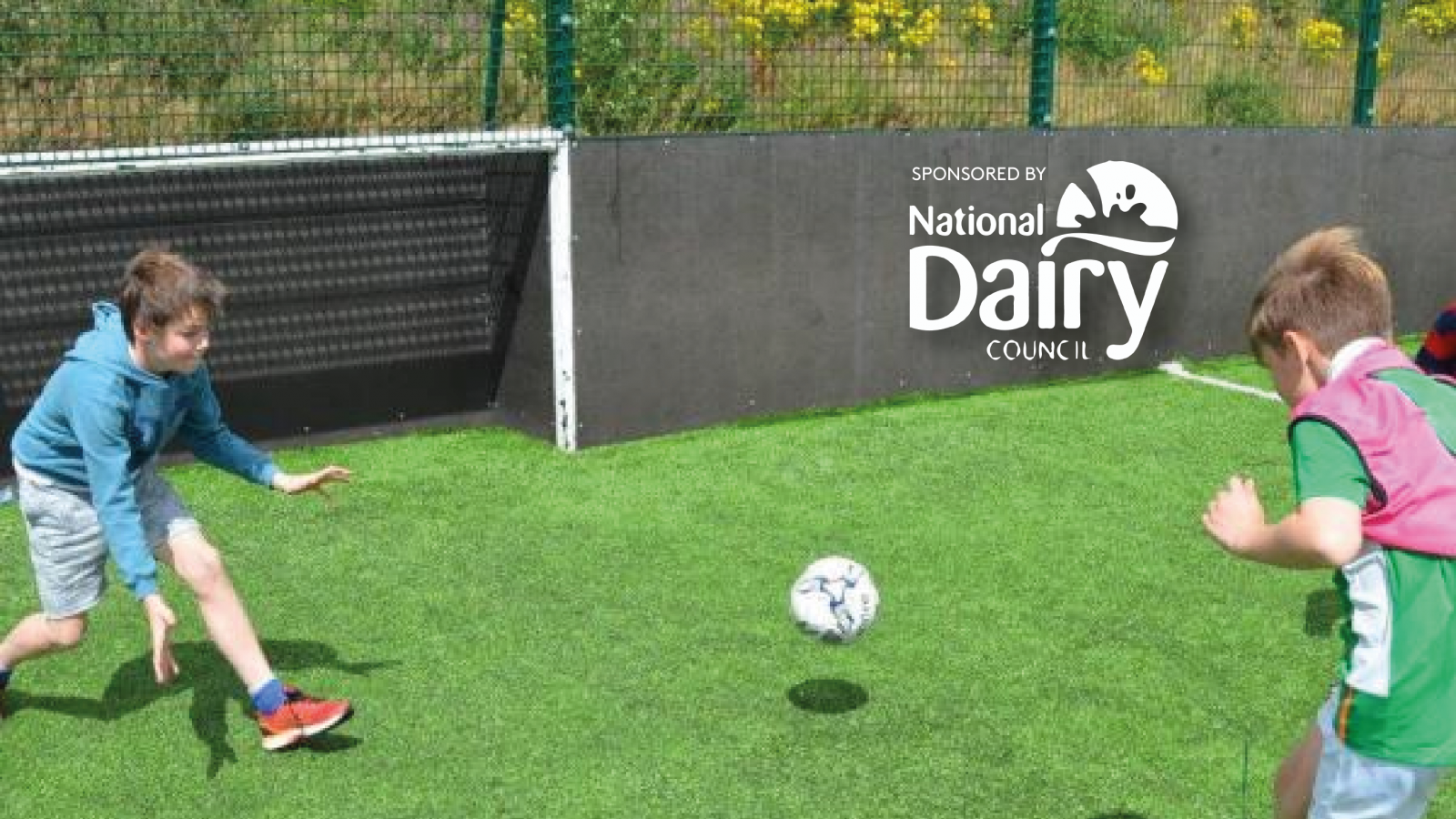 Sport Ireland Campus are delighted to announce that our Kids Camps, sponsored by National Dairy Council will run 8 weeks this summer starting from June 29th. 
Of course, this summer, our primary objective is to provide a safe environment for children to experience the joy of summer camps and our key health and safety measures are highlighted in the list below.  This year camps are for age 7+.
Our kids sports camps will inspire kids for their sporting life to come and encourage them to try new sports and new experiences.  The indoor and outdoor world-class facilities are matched only by the fun atmosphere and quality coaching.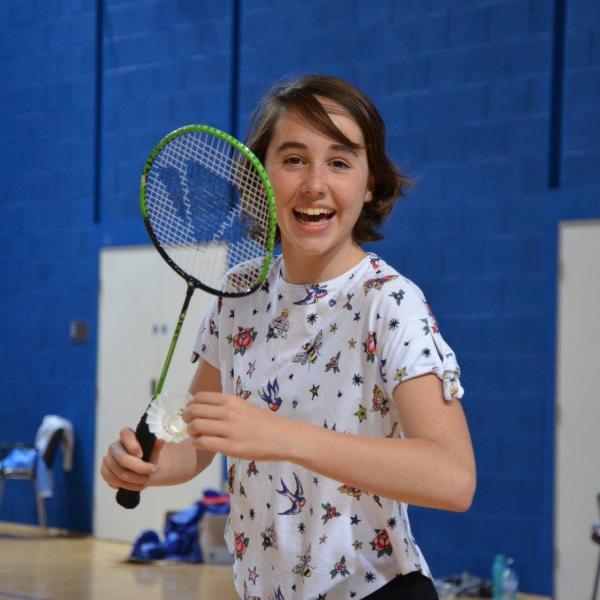 Kids Camps
Sports include:
· NDC Sports Day challenge - to make up for the missed School Sports Day!
· Track & Field athletics, Long Jump, High Jump
· Throwing athletics - Javelin, Shot Put
· Team Sports - Basketball, Gaelic Football, Soccer, Unihoc
· Racket Sports - Badminton, Table Tennis
· Kick Rounders
· Gymnastics & Trampoline
· Cross Country Running/ Walking
· Skills Challenge
What you need to know..
·         Only available to book online here
·         Costs €100 for 5 day camp (€85 for August 4 day camp)
·         Our Multi Sport Camps are for kids aged 7-12.  Our teen camps are for Age 12-14.
·         Camps run from 9am to 3pm daily, with an option of Extra time from 3pm-5pm at an extra cost €30 (or €25 for August 4 day camp).
·         All kids will receive a Goody Pack with T-shirt, Bag, Water bottle (please mark names clearly on water bottle if using during camp).
·         Our camps are sponsored by National Dairy Council.  Kids will receive nutrition workshop/ information booklets and take part in fun NDC Sports Day activities.
·         All activities will incorporate social distancing
·         Ratio of 1:5 kids during current phase.  This may increase pending government guidelines
·         Multiple drop off/ pick up points 
·         So that you can book in confidence, detailed safety precautions are outlined below. 
·         Extra time will involve a movie on large screen in the Athletics Track.
·         Prior to camp commencement, you will receive an email with details about the camp and importantly this email will give details on your specific drop off/collection point.
·         Camps run from Monday 29th June,  6th July,  13th July,  20th July, 27th July, 4th August (4 day camp), 10th August, 17th August.
HEALTH & SAFETY PROTOCOLS:
There will be a temperature check of each camp participant on arrival. If you fail the temperature check, you will be not be permitted access to the camp

In advance of the activity, participants should

should

only

travel to the activity venue

alone or

with members of the same household. 

We ask participants

and parents

not to congregate at the beginning or end of the activity.

Please arrive in time for sign-in and temperature check at your drop-off zone 5 minutes before your designated start of camp. Drop off will not be permitted before this time

.

Each participant must have their own water bottle, bag, lunch.
Children will be asked to hand sanitise throughout the day
We ask you to tell and encourage your children to adopt good respiratory hygiene, covering their nose etc all participants should be advised to stay home if they feel unwell, and to consult their GP. If a participant becomes unwell during the activity, they should be isolated from other participants and return home as soon as possible.
There will be no access to any changing facilities for any reason.

If a participant becomes unwell during the camp, they will be brought to a safe isolation room away from other participants and a parent will be contacted to return them to home as soon as possible

Emergency First Aid – Camp supervisors will have emergency first aid equipment and have been trained on how to perform emergency first aid using PPE.

Health Declaration – each participant agrees to the health declaration terms and conditions when signing up, and will reconfirm status prior to start of camp.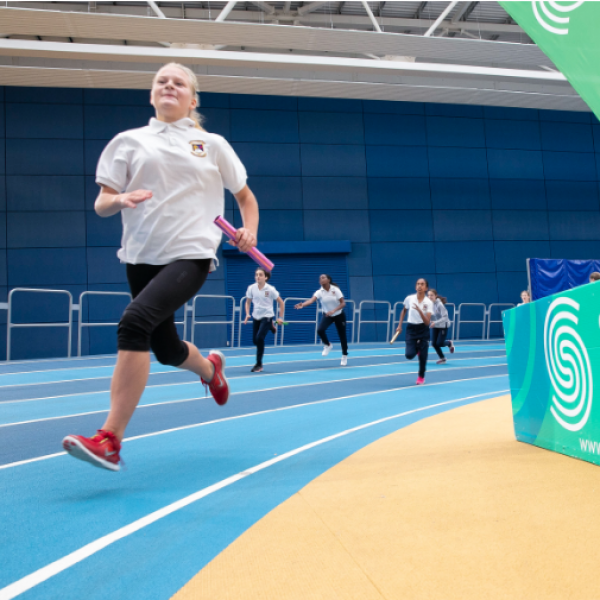 Teen Camps
 Includes:
· Gym Intro – Outdoor circuits
· Spinning – Social distanced bikes
· Cross country – Time trials
· Nutrition workshops