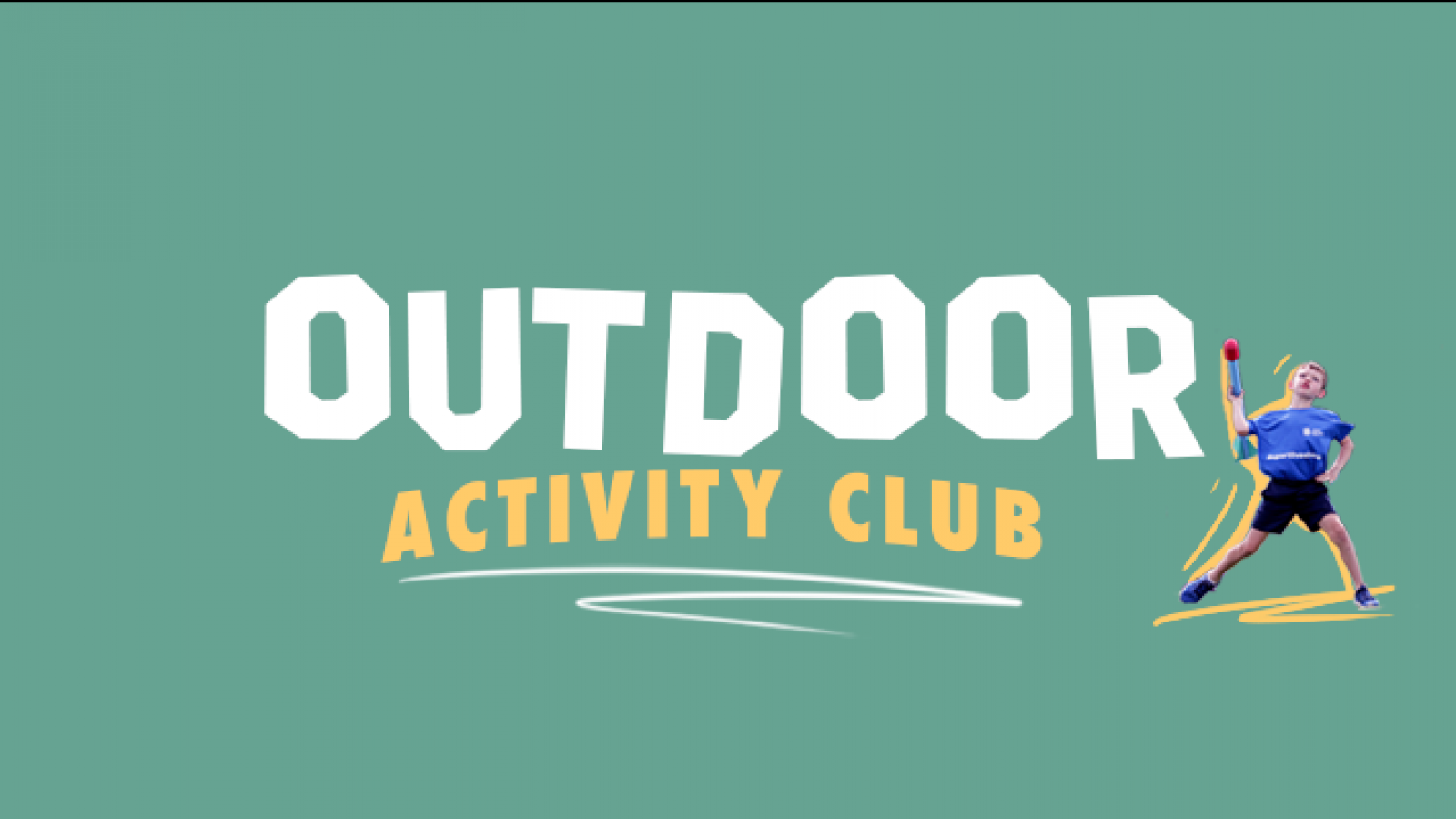 Sport Ireland Campus are delighted to launch our Outdoor Activity Club! 
This programme aims to develop the key fundamentals of sports movement in children. Using fun sports activities and games, the 6-week programme gives your young athletes the key building blocks for all sports.
Led by expert coaches in an elite and world-class facility, this academy is the perfect starting point for your child's sporting life.
Starting May 17th we will provide 45 minute outdoor physical activity classes in which our top class coaches will teach the fundamentals of various sports.
This 6 week club can be booked for just €60!
Classes will be provided both midweek and weekends and will divided by age group. Click the button below to view the timetable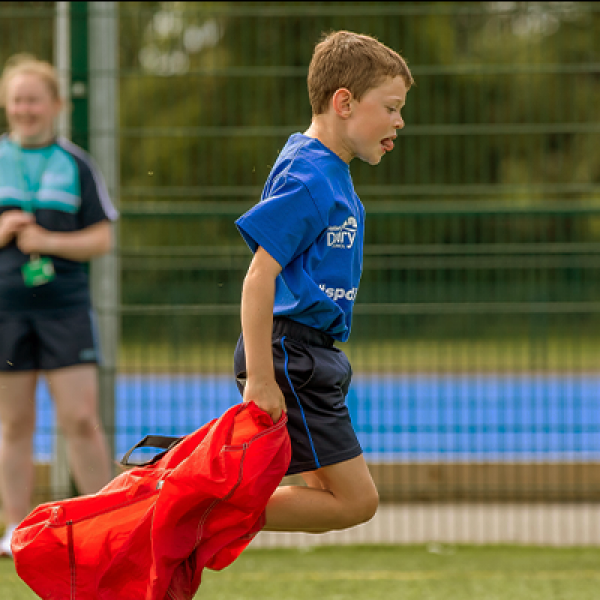 What to Expect:
Each outdoor session will feature a range of sports and activities with coaches from our Gymnastics, Athletics and Multisport programmes delivering specially designed sessions for your child to improve their fundamental skills and maximise fun in a safe outdoor learning environment.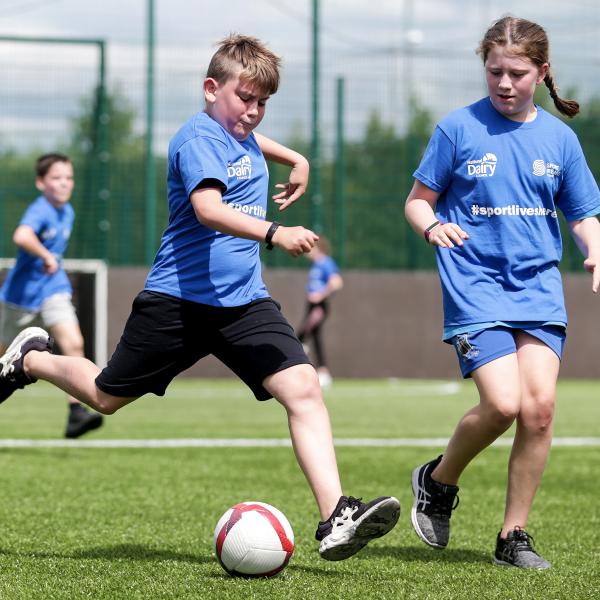 Activities Include:
Run

Jump

Throw Athletics

Gymnastic basics

Uni-hoc

Frisbee

Football

Wacky races

and many more of our Campus featured sports from our camp and academies.
Please note; All classes to take place on our outdoor state-of-the-art Centre of All-Weather Synthetic Pitches, so please prepare your children for outdoor weather conditions.