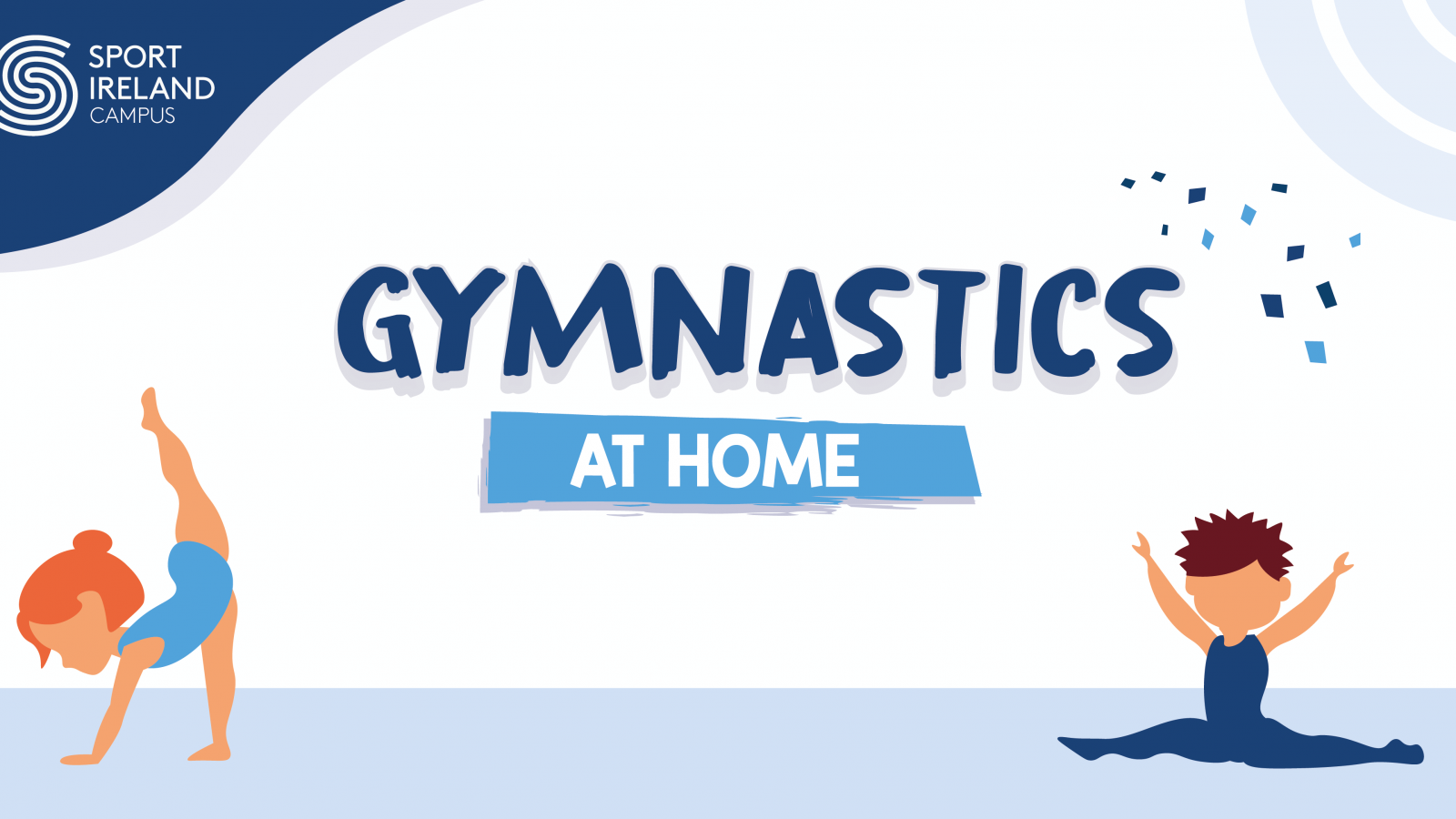 In order to ensure your child keeps up their Gymnastics skills during this time, our team have created a programme which your child can do at home.
Your children are all invited to join us for weekly sessions to help with; Fitness, coordination stretching and muscle memory. They are accompanied by visual and verbal descriptions and teaching points from our expert coaches, to aid all gymnasts. Just choose the appropriate age group session below to take part.
The sessions are designed to be done in the comfort and safety of your own home.