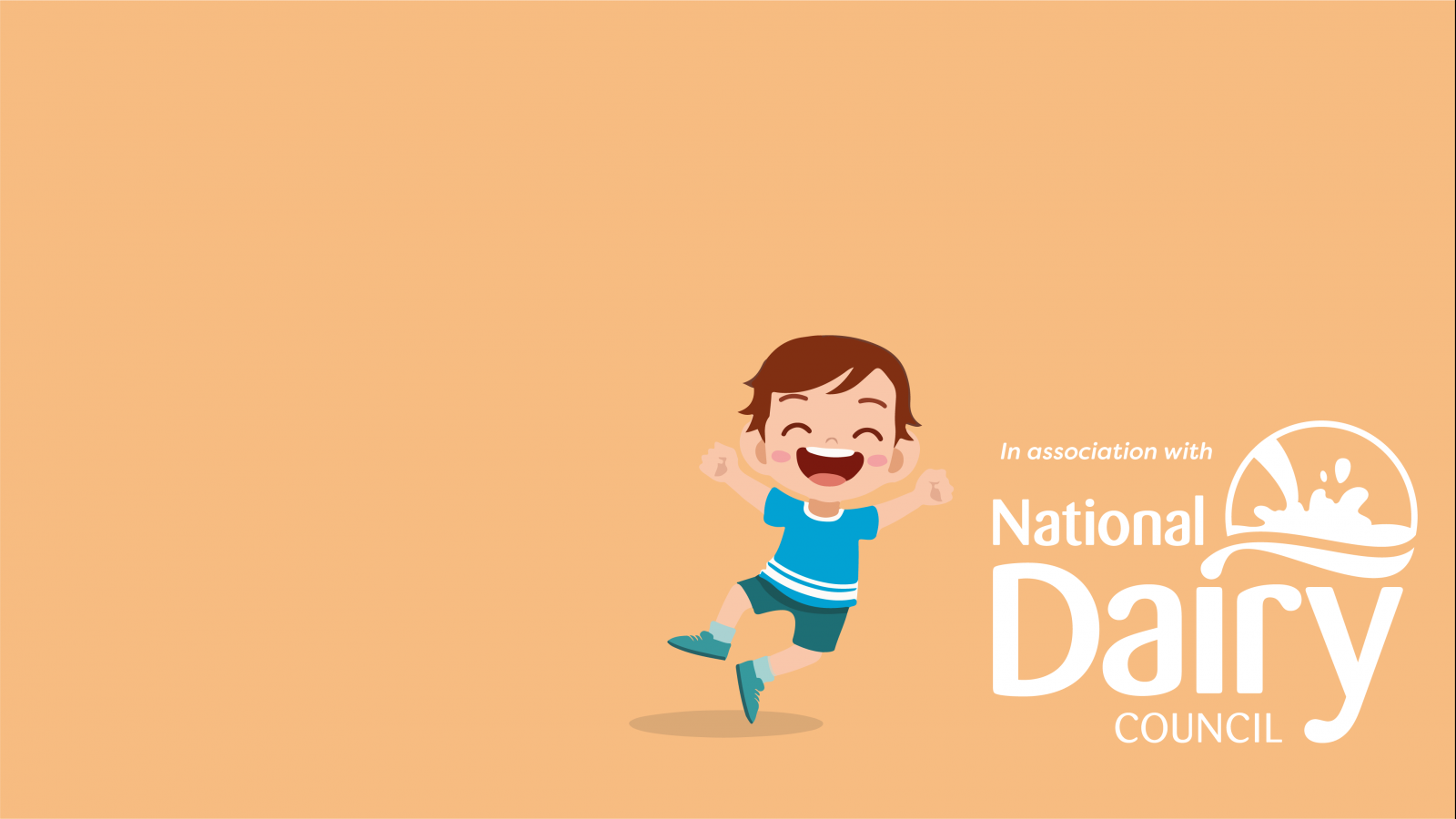 Monday
Welcome to Day 1 of our "At Home" Online Easter Resource Camp!
Welcome to Day 1 of our "At Home" Camp to keep the kids active this Easter break.
In today's session we have a great mix of Fun Home Sporting Challenges, Gymnastics Exercises, Arts & Crafts, a Fun Quiz, and much much more... PLUS, Irish Olympic Diver Oliver Dingley answers a few questions about being an international athlete!
The time your kids spend on these activities is up to you.
Throughout this week of our "At Home" camp we are giving away a €50 Sport Ireland Campus voucher daily for the best photo of your child trying our activities. To be in with a chance of entering you can either send a photo to MultiSportsTeam@sportirelandcampus.ie or tag Sport Ireland Campus on social media!
Please note; parental supervision will be required during activities.  Video and resource packs will be provided each day to create your own experience at home.
Gymnastics Exercises
---
Craig and Fiona from our Gymnastics Academy team are going to take you through some Jumps, Rolls and more.
Before starting these exercises, please ensure you have a wide clear space (about 2 metres) where you can do each of these exercises safely. You will also need a colourful object to use as your focus point.
Olympics Quiz
---
How much do you know about the Olympics?
Challenge yourself now with our Olympic Quiz.
Sports at Home Challenge
---
It's time to get active again and try Ciaran's at Home Sports Challenge!
For this challenge you will need:
10 items that can be thrown

An obstacle to throw over (e.g. string, washing line, etc)

Floor markers (e.g. socks, pillows, etc.)

A partner with 3 pieces of same coloured clothing each

Stop watch (or someone good at counting)

Electrical/Duct tape

A ball

Make a scorecard to see how well you do
Arts & Crafts
---
It's time to get creative!
Can you make an Easter Bunny better than Craig and Fiona from our Gymnastics Team?
For this activity you will need:
Coloured paper
Empty toilet rolls
Safe scissors (only use with parental supervison)
Glue/Pritt-Stick
Colours
Egg Hunt
---
Hide eggs (or other items) for your child around the house and have them use our "Hints Guide" below to try and find them.
Make sure to let us know how many they find!
National Dairy Council Crosswords
---
As the Exclusive Sport Ireland Campus Camps Sponsor, the National Dairy Council have provided us with some resources for your child to try.
In this session, see how many words in their Crosswords you can find!
Olympian Oliver Dingley
---
The Sport Ireland National Aquatic Centre in the Sport Ireland Campus is the home of Diving in Ireland. We are always delighted to see Oliver coming through our doors as he prepares to represent Ireland at international events. In the below video he answers some questions about being an international athlete and his preparations for this Summers Olympic Games!
That's it for today! Be sure to come back tomorrow for another great day of activities!