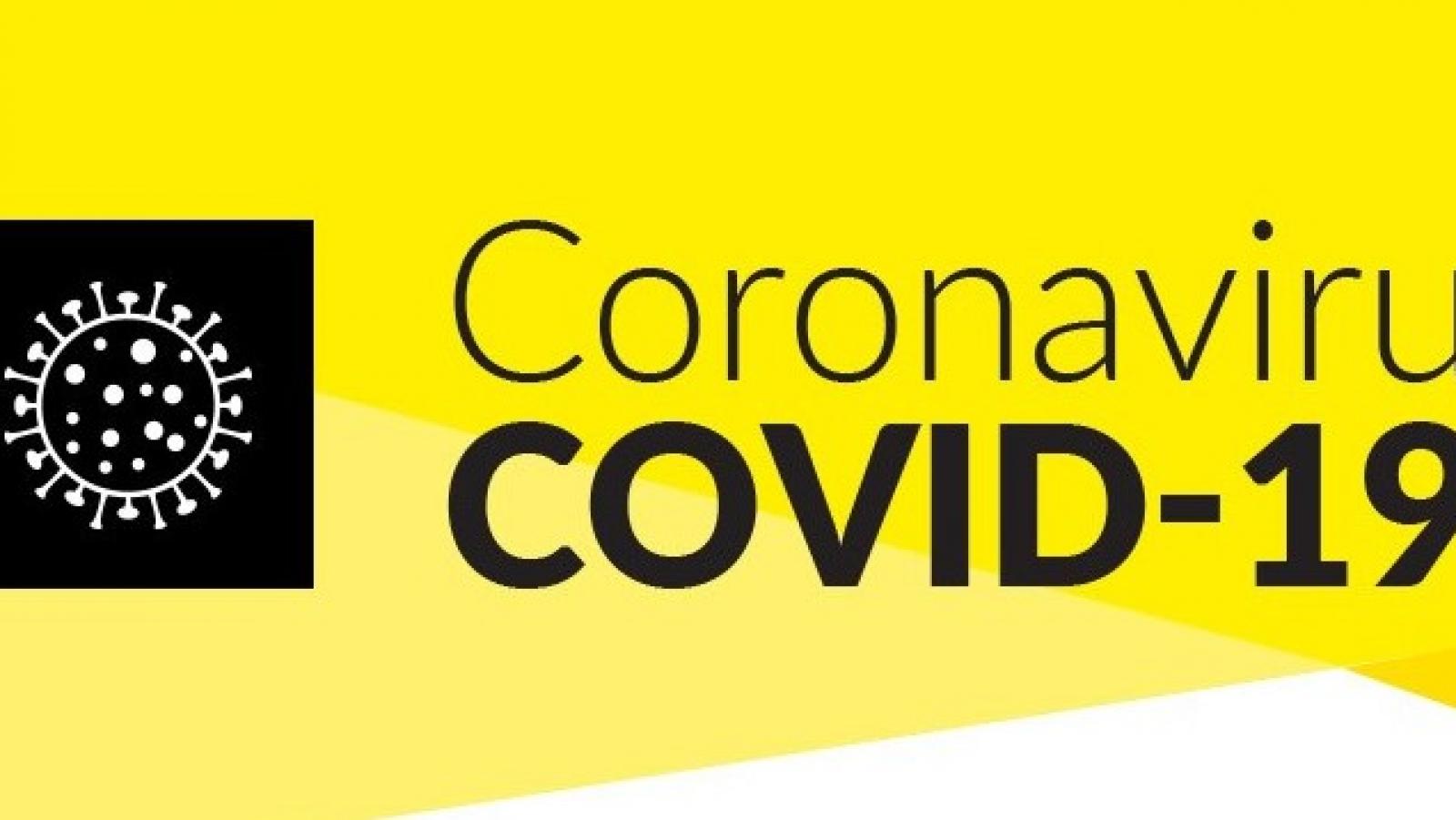 Covid 19
We are closely monitoring the ongoing developments with COVID-19 (Coronavirus). Following yesterday's announcement by An Taoiseach, we remain open but have curtailed many of the services we provide on the Campus. These curtailments include:
Closure of the AquaZone waterpark in the National Aquatic Centre;

Postponement of all academies across the Campus;

Cancellation of gym fitness classes and the limiting the availability of cardio equipment in order to maintain social distance;

Limitation of the numbers in any one facility at any one time;

Closure of the Health suite (sauna / steam room / jacuzzi) in the National Aquatic Centre.
The competition pool in the National Aquatic Centre will remain open until 8pm each evening while the National Indoor Arena will operate daily from 9am to 9pm.
Given the fluidity of the situation, the above times are subject to ongoing review and change.
The well-being of our customers and staff is our number one priority. We will continue to monitor the situation and update our customers as applicable.  
We encourage all customers to follow the current COVID-19 (coronavirus) prevention guidelines and advice that is available from the HSE online  https://www2.hse.ie/conditions/coronavirus/coronavirus.html
 If you have any specific queries, please email us at sales@sportirelandcampus.ie