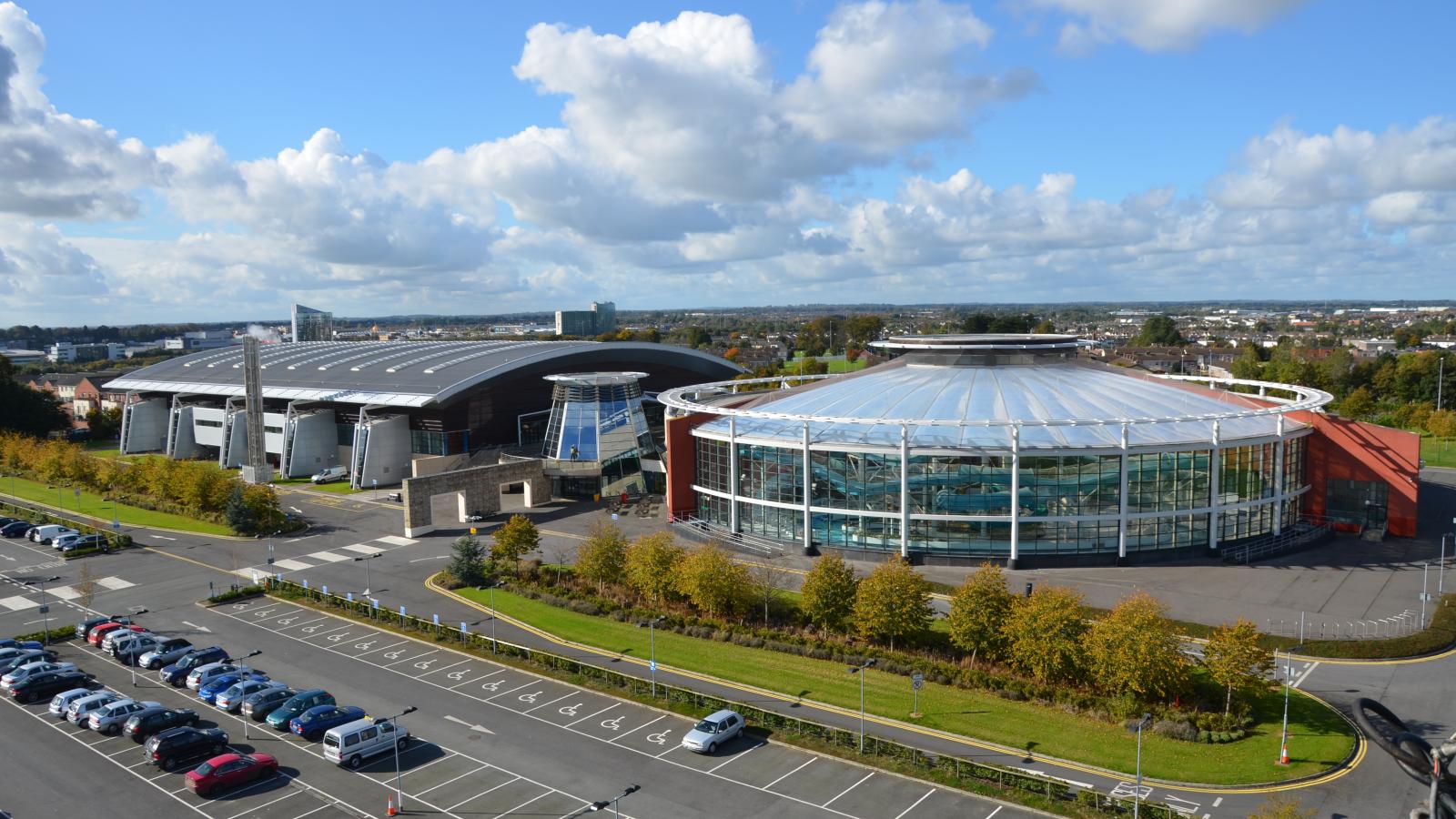 Olympic Qualifier in the Sport Ireland National Aquatic Centre
Due to Olympic Qualifying National events taking place in the Sport Ireland National Aquatic Centre next week, there will be a limited number of pool sessions available.
All sessions on June 23rd will be available at our usual times however the pool will be in 50metre format only and capacity will be reduced.
Sessions from June24th-26th will be limited according to the event schedule, and available sessions will be displayed on the Sport Ireland Campus App in line with our current 3 day booking rule.
The pool will also be in the 50metre format for these days and there will be a reduced capacity,
 
We would also like to inform you of a refurbishment of our NAC reception over the coming weeks.  Works are proposed to start from June 28th. These works will require the front entrance to be closed for approximately 2 weeks.  Members are asked to enter the building from the back entrance where there will be a temporary reception desk. Access routes from the car park are highlighted below.
When leaving the building, gym users will leave through the current exit point and pool users will leave through the new reception as highlighted previously.