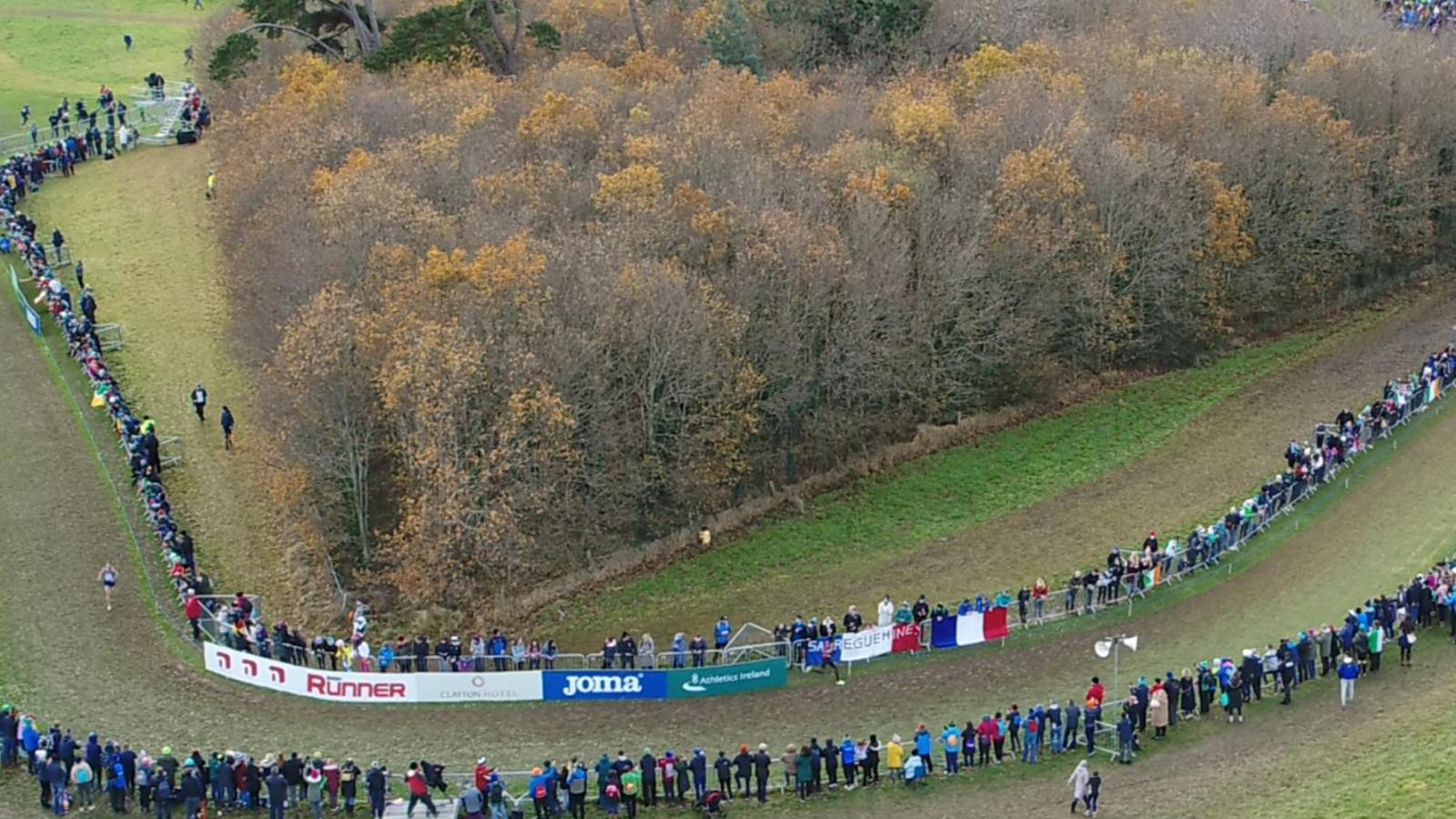 UCI Cyclo-cross World Cup Dublin Ticket Information
Tickets are now on sale for the UCI Cyclo-cross World Cup Dublin stage at Sport Ireland Campus on December 11th. 
It's the first time the UCI World Cup will be hosted in Ireland with a world class purpose-built course on the Sport Ireland Campus set to welcome some of the best riders in the world. 
Tickets for the highly anticipated event are now on sale and can be purchased on the official UCI Cyclo-cross World Cup website here.   
Adult tickets will cost €15 in online presale until December 10th while tickets will be available on the day for €18. Children under the age of 12-years-old can attend free of charge and don't need a ticket to gain entry. 
Cycling Ireland Chief Executive Officer Matt McKerrow said: 
"We're delighted to see tickets go on sale for the UCI Cyclo-cross World Cup stage in Dublin. With tickets for children under 12 years old free of charge, it will be a great occasion for all the family. After the announcement of UCI Junior and support races across the weekend, we can't wait for two brilliant days of racing at the Sport Ireland Campus." 
Sport Ireland Chief Executive Officer Una May said:  
"Cyclo-cross is a fantastic spectacle and everyone who attends next month's UCI Cyclo-cross World Cup will be able to get up close and watch some great racing with some of the world's top riders taking part. With tickets now on sale and free entry for younger children, we're looking forward to welcoming a big crowd to the Sport Ireland Campus, which has proven itself in the past to be the ideal location for events such as this." 
It comes after event organisers Flanders Classics along with Cycling Ireland and Sport Ireland confirmed that both a junior men and junior women UCI Cyclo-cross race will be held on Sunday, December 11th, on the morning of the elite World Cup races that afternoon.   
The women's junior race is slated to get underway at 9.30 am while the men's junior race is set to start at 11 am. 
On Saturday, December 10th, Cycling Ireland members will have the opportunity to take on the special purpose-built course themselves ahead of the big race.   
A range of exciting support races for U14 and U16 boys and girls along with adults will be held on Saturday between 12 noon and 1:45 pm on the Sport Ireland Campus. 
Tickets will not be required for the Saturday December 10th support races.