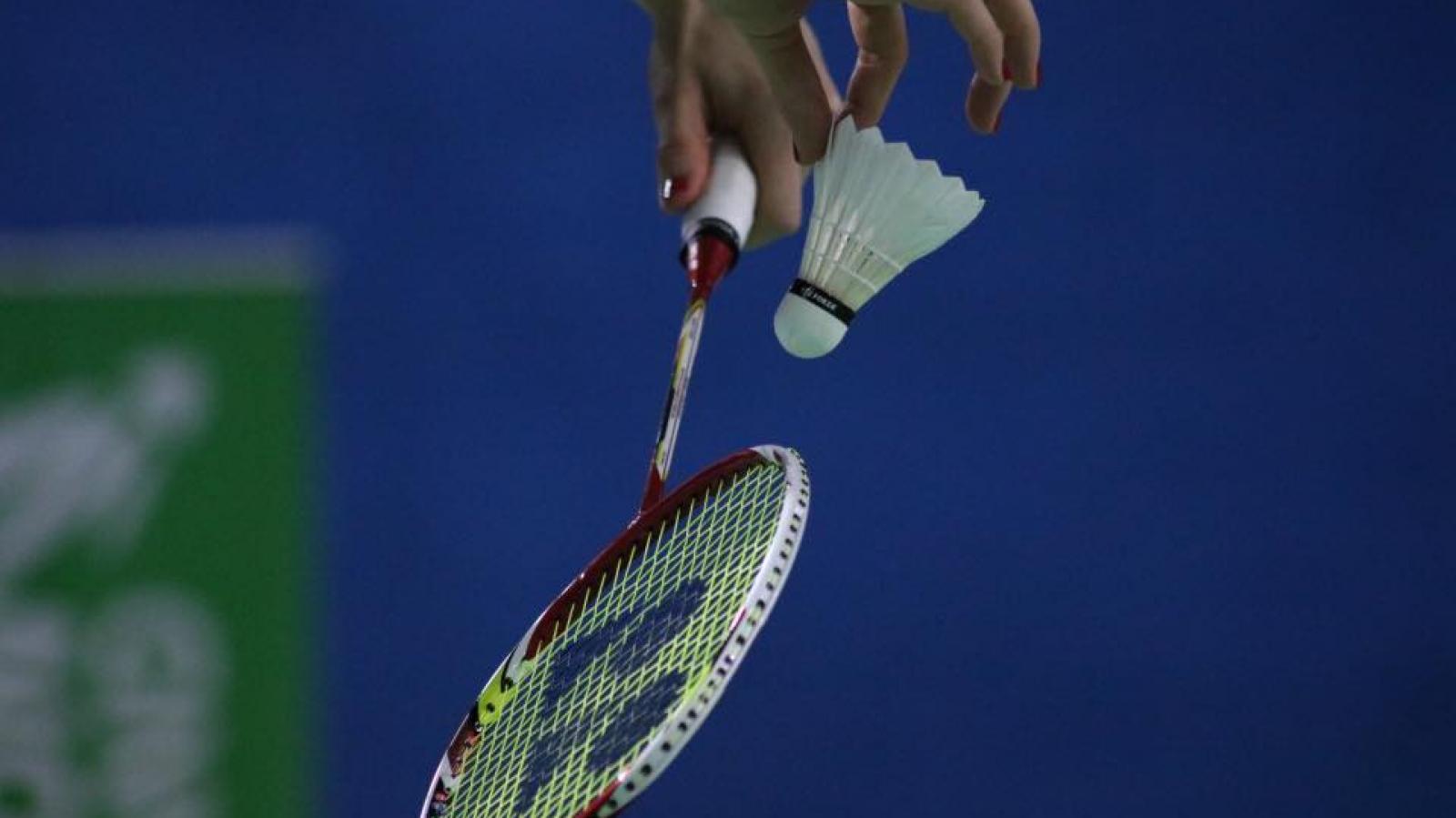 The Sport Ireland Campus Beginners Badminton Kids' Academy will introduce children aged 5 to 10 years the key fundamentals of one of the fastest racket sports in a fun and engaging way.
Led by expert coaches in an elite and world-class facility at the National Indoor Arena, this academy is the perfect starting point for your child's sporting life while they develop their skills through a variety of games.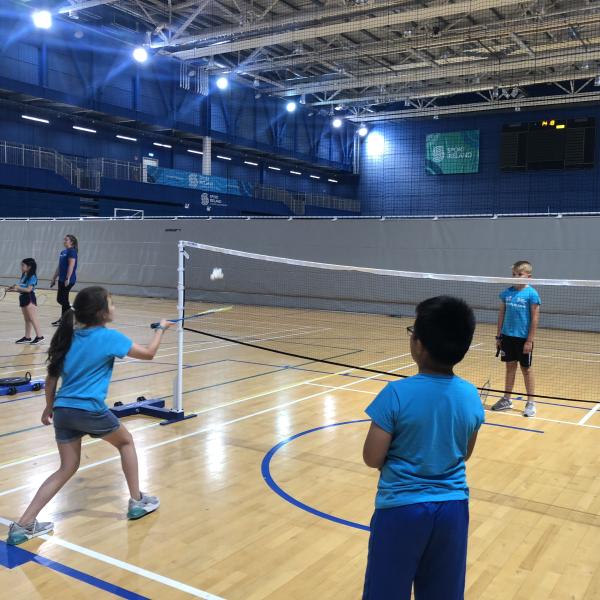 Top Class Coaching
Our expert and dedicated coaches at the Sport Ireland Campus translate their experience and learnings into a format that your child can learn from in this Badminton Academy.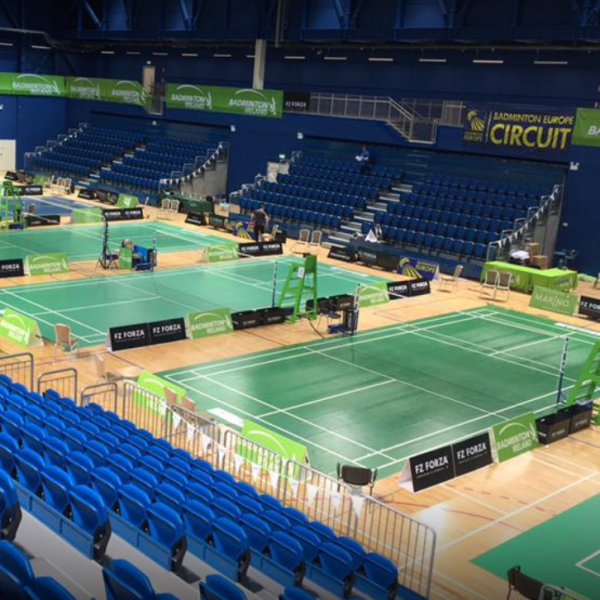 World-Class Facilities
This Badminton Academy is held in our National Indoor Training Centre at the National Indoor Arena. The facilities your child will get to experience in this academy are the very same which Ireland's leading national teams and athletes use when preparing for international events.