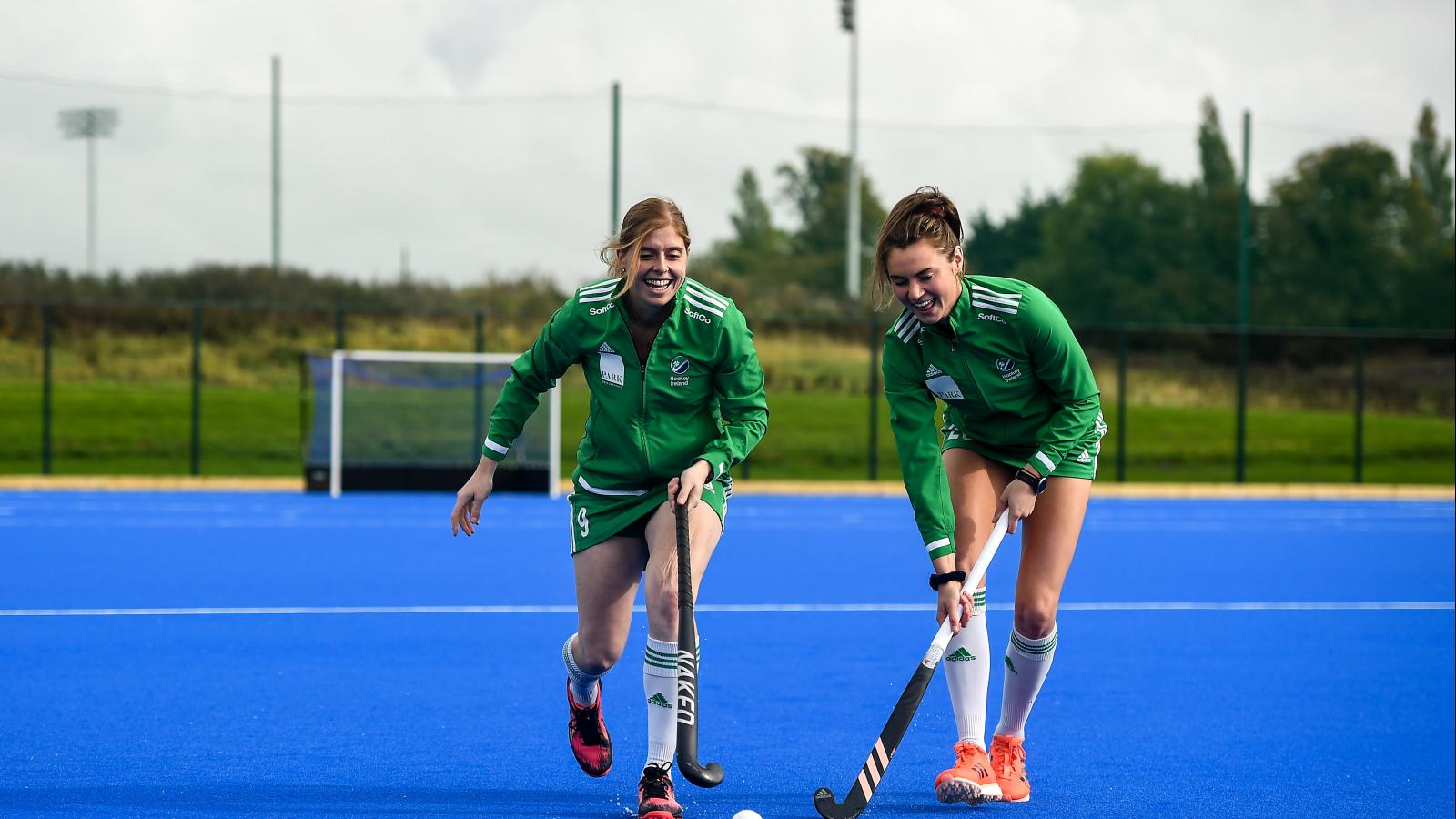 The Sport Ireland Hockey pitch is a high spec pitch using the Polytan Polygras Toyko GT surface, which is the same surface that will be used at the 2020 Tokyo Olympic Games and the 2022 World Cup.
This hockey pitch facility is not only home to the Ireland hockey teams to prepare for international games and events, but this elite-level facility is also available to the public to fulfill their own requirements.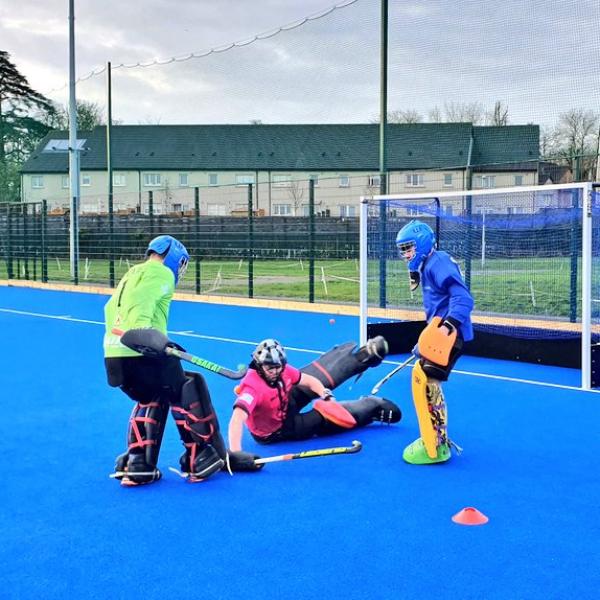 Technology
This hockey pitch using a high tech Polytan Polygras Toyko GT surface, which is a synthetic turf.
Built on a water base it ensures the ball guilds across the surface as it would in elite-level hockey events.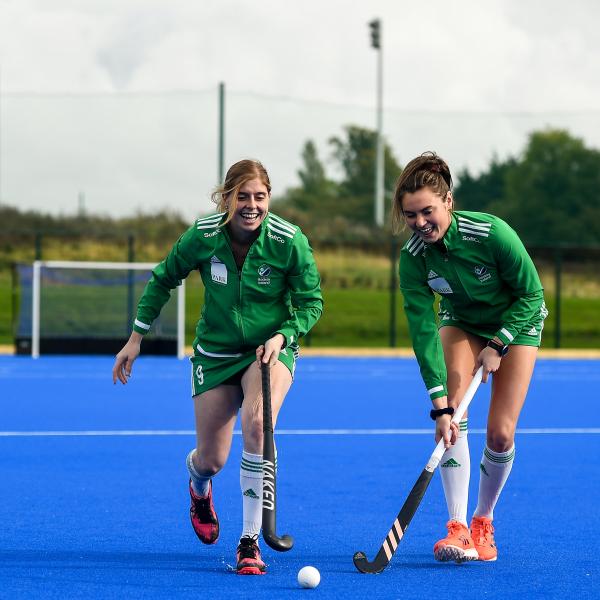 Suitability
This full-sized pitch is built and designed to the highest of international standards to ensure the Ireland Hockey team have the right facilities to achieve their goals. 
It is available only for hockey specific bookings catering for clubs.