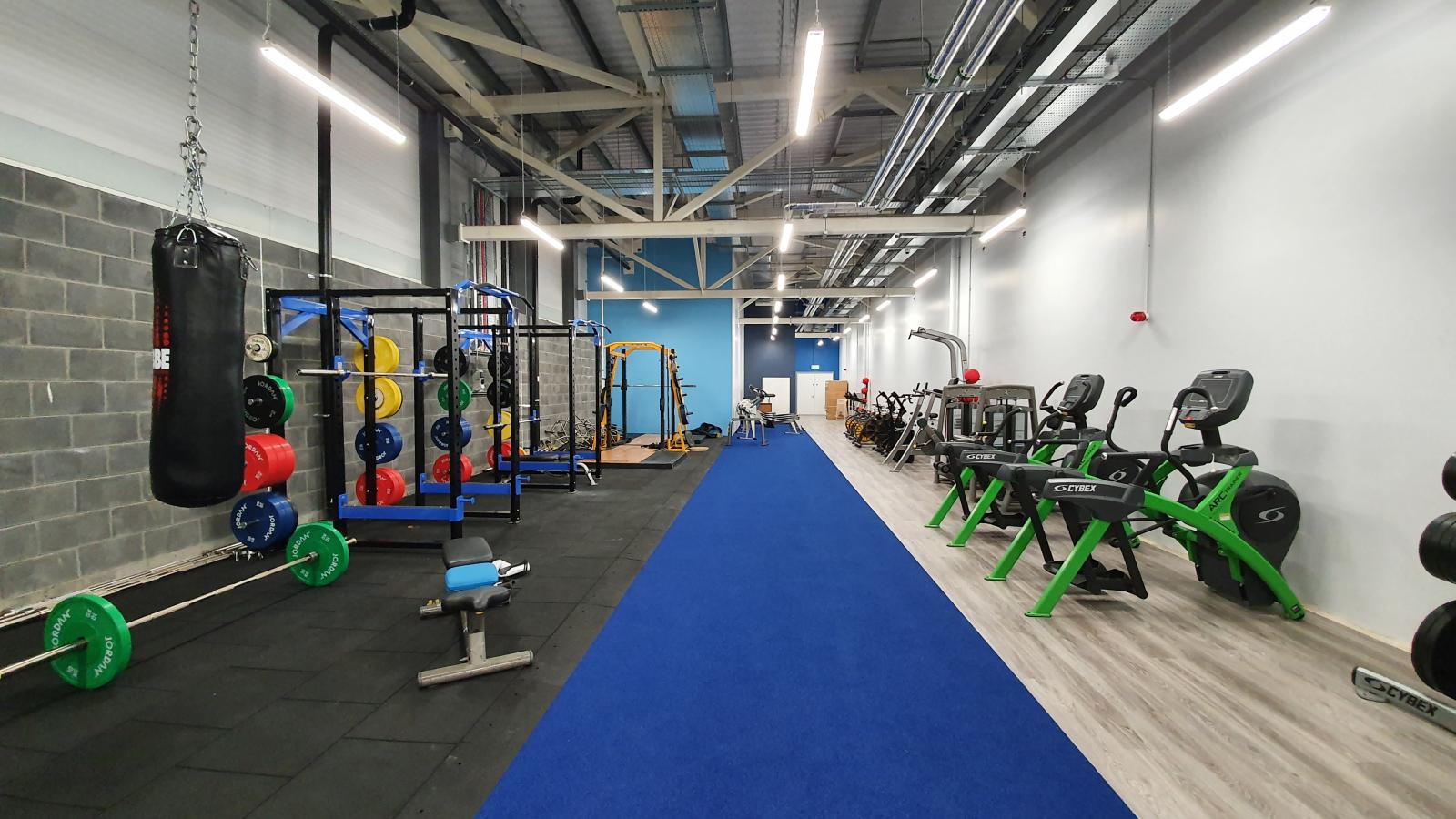 National Indoor Arena Private Gym
The Sport Ireland National Indoor Arena Private Gym is an Elite-Level gymnasium equipped with state-of-the-art machines and free weights and is available for exclusive team and athlete bookings.
The layout of the gym is designed by our expert strength and conditioning team so that teams can hold group sessions with all members of the squad being able to target specific muscles without waiting for equipment.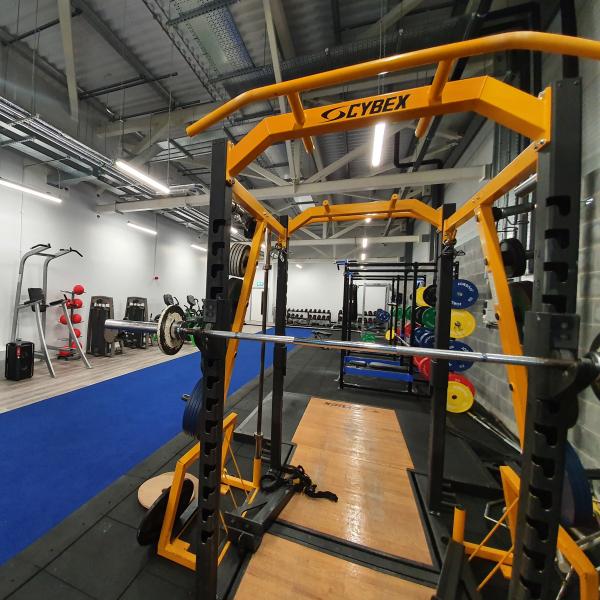 Top of the Range Equipment
With treadmills, free weights, benches, bikes (including assault bikes), rowing machines, squat racks, muscle targeting weight machines and more within the gym, this is the perfect location of teams to work on their strength and conditioning in private.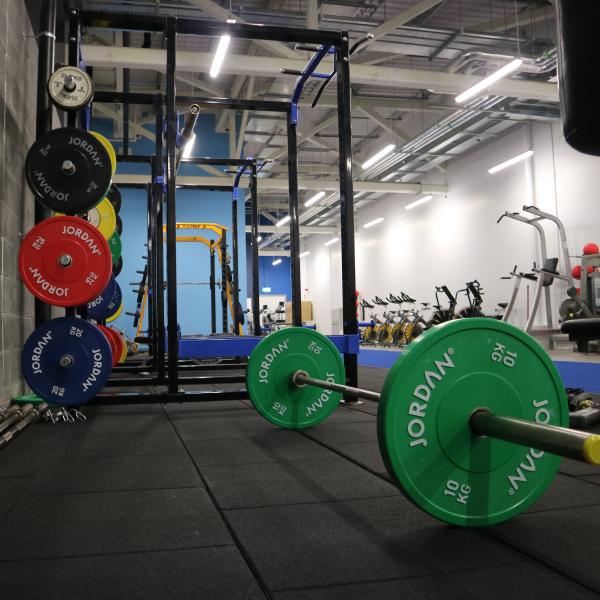 Booking Add On
The gym is a popular add-on for those who book facilities on the Sport Ireland Campus such as the Covered Pitches, Training Centre, Indoor Athletics Centre, Multi-Sport Pitches and the Competition Pool in the Sport Ireland National Indoor Arena.
Given its privacy and combined with the other facilities on campus, this is the perfect facility for any group sessions.