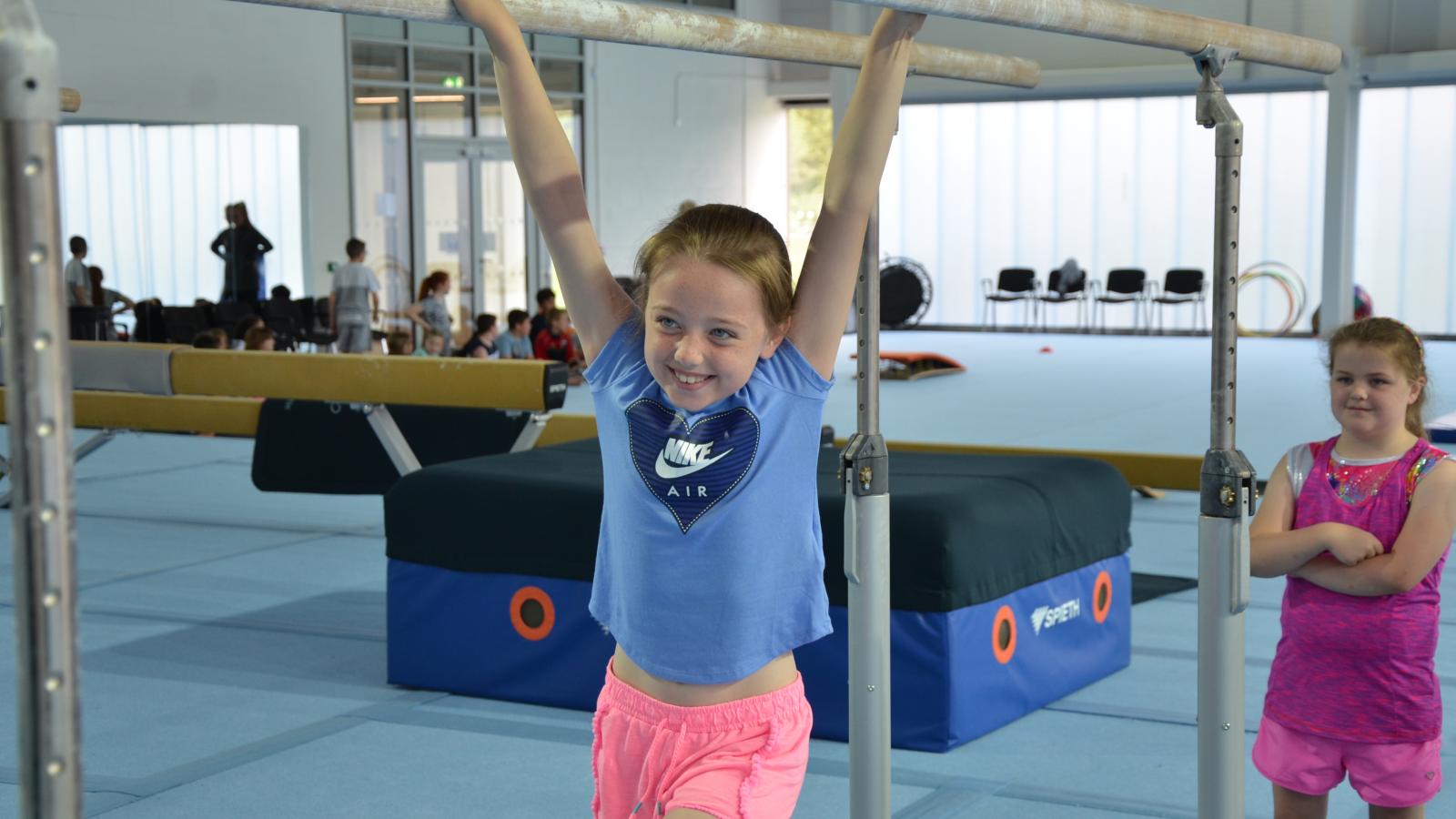 The Sport Ireland Campus Gymnastics Camp brilliantly combines elite-level facilities, expert coaching, and fun for your child to learn the skills of gymnastics, improve their movement and have a great week of fun.
The camp takes place in the same facility in which Ireland's top athletes train when preparing for national and international events.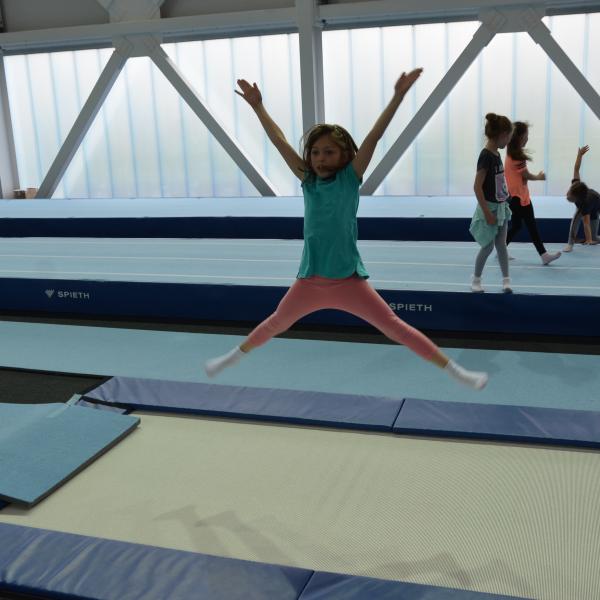 World Class Facilities
Our Gymnastic Camps take place in our international standard bespoke Gymnastics Training Centre. This will include unique equipment specifically designed for kids of all ages. The facility is used by Ireland's top gymnastics as they prepare for international and national events.
It has also been used by other elite international teams.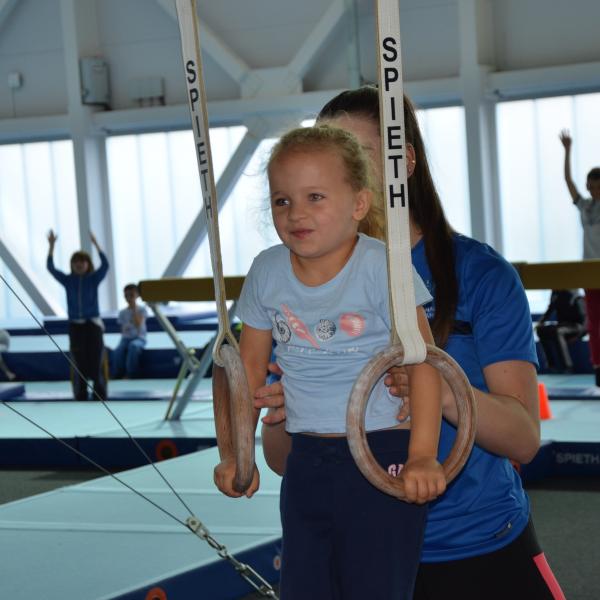 Top Class Coaching
At the Sport Ireland Campus we have a team of fully qualified expert coaches on hand to ensure your child will have a thoroughly enjoyable time learning and developing new gymnastic skills as well as improving their movement and functional skills.