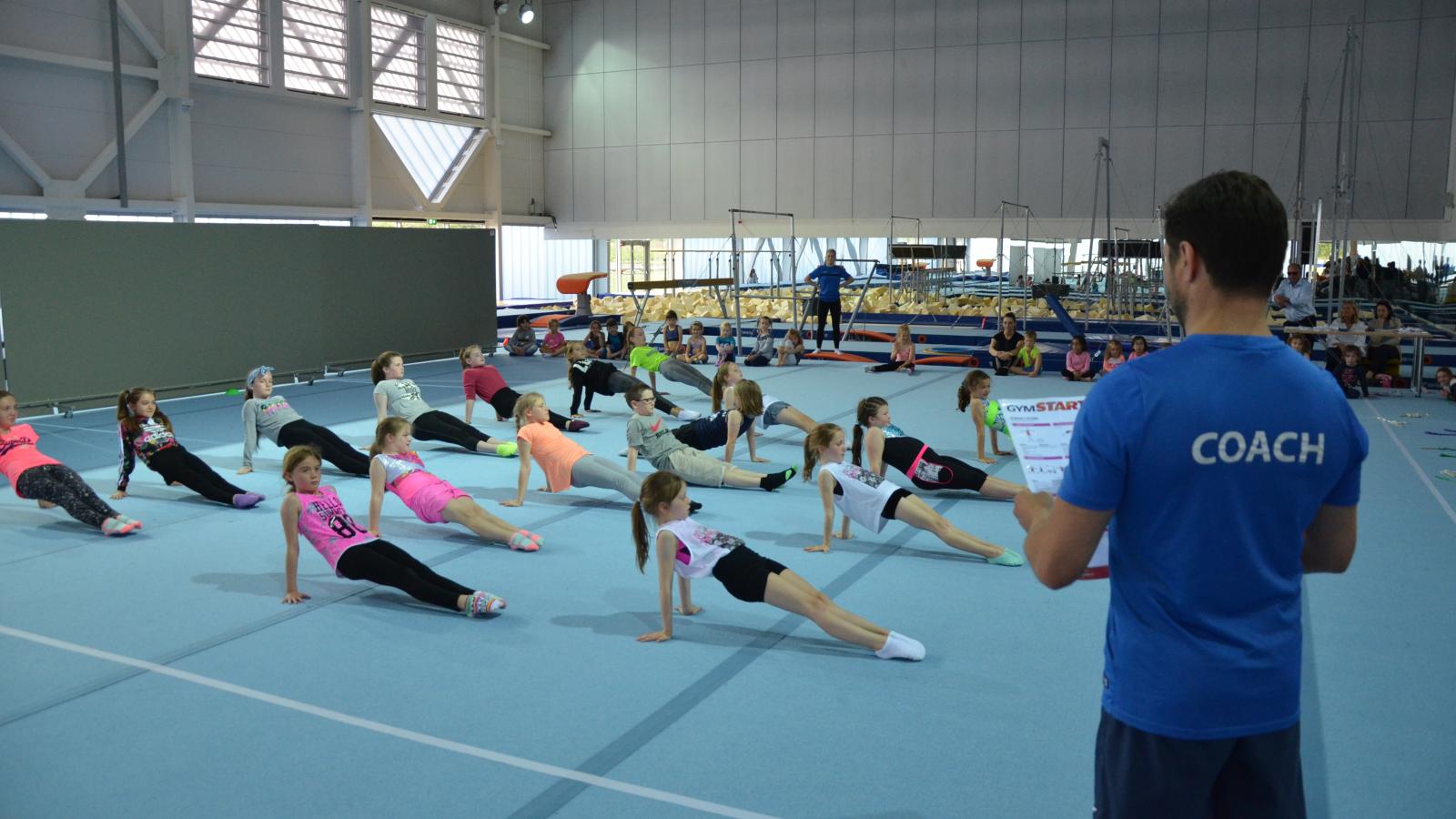 Gymnastics Kids Academies
Gymnastics Kids Academy Options
The Sport Ireland Campus' Gymnastics Kids Academies allow children to experience a high level of sports coaching in elite facilities. This is the perfect starting or development point in gymnastics for kids. It also provides a great basis for flexibility and movement throughout their sporting lives.
The focus of this Academy is to develop a wide range of gymnastic movements through structured classes. The classes incorporate large periods of gymnast skill acquisition. This will occur on various pieces of apparatus. The measurement of the gymnast's performance during the academy will be monitored through the introduction of Gymnastics Ireland 'Gym Start' Awards Programme.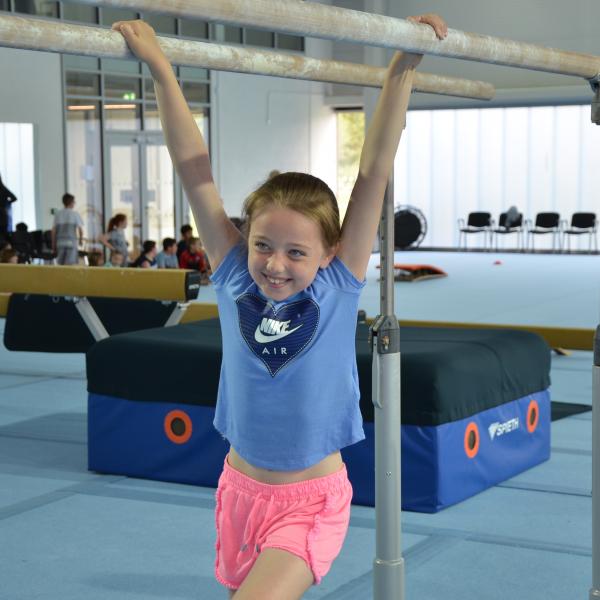 World Class Facilities
Our Gymnastic Kids Academies take place in the international standard bespoke Sport Ireland Gymnastics Training Centre. This facility is designed to help Irish athletes reach This will include unique equipment specifically designed for each age group and ability level in the Academy!
The facility and equipment are all at an elite-level to help your child's progression through the ability levels. There is also a viewing area for parents and guardians so you can see your child's progress week by week.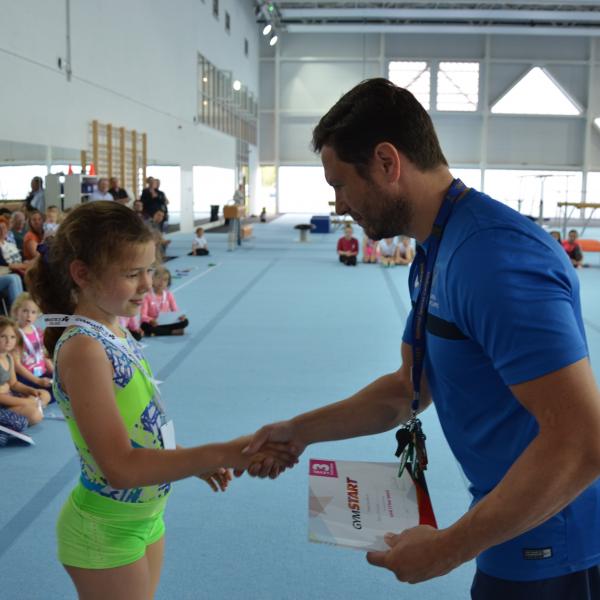 Top Class Coaching
At the Sport Ireland Campus Gymnastics Academy Coaches are a team of fully qualified, and expert, gymnastics coaches, who are on hand to ensure your child will have a thoroughly enjoyable time learning and developing new skills.
Having participated at high levels in the Gymnastics, they are able to translate this to all ability and age levels in order to provide great Gymnastics classes for kids.
Gymnastics Academy Details