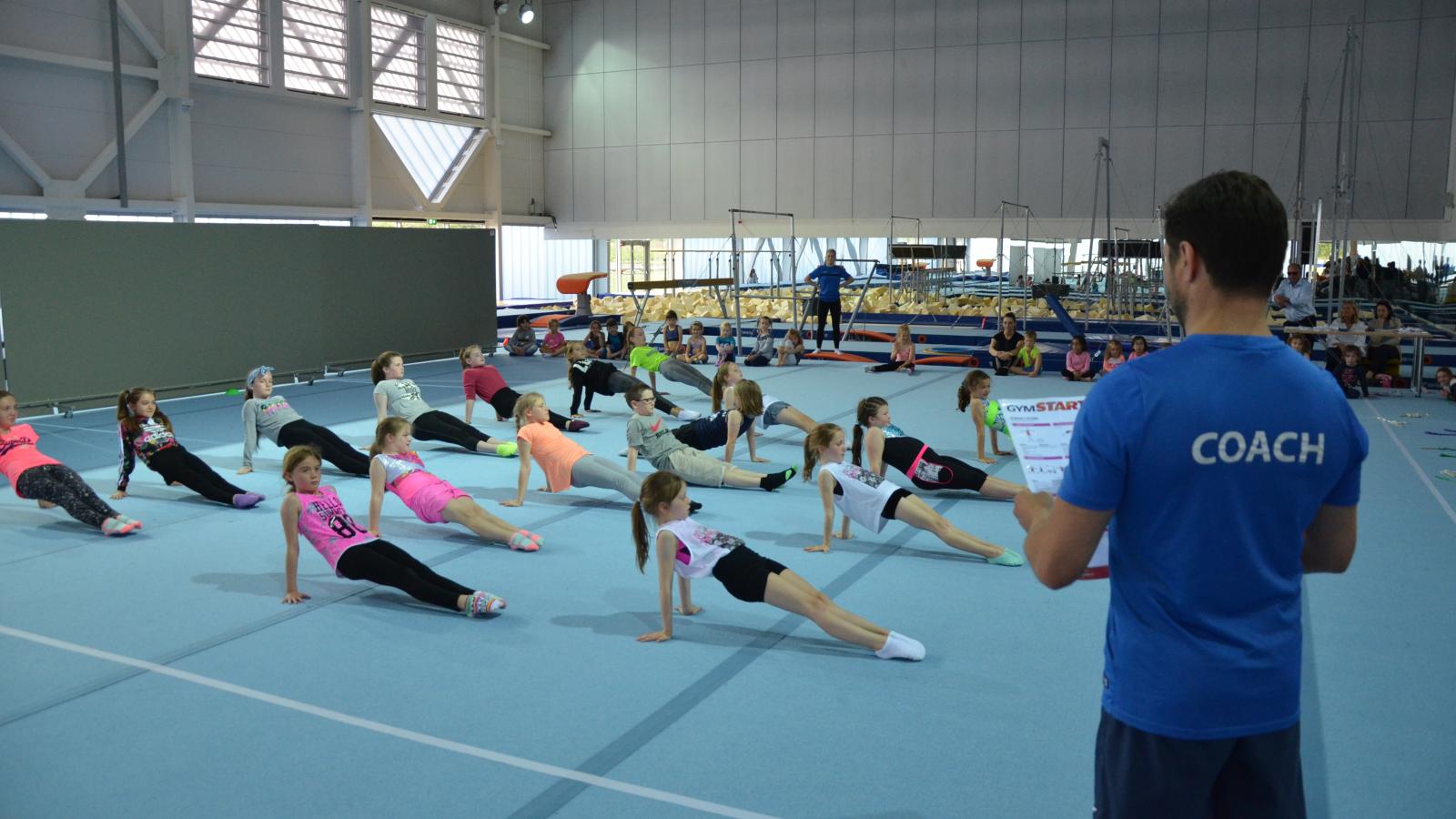 Gymnastics Kids Academies
Gymnastics Kids Academy Options
The Sport Ireland Campus' Gymnastics Kids Academies allow children to experience a high level of sports coaching in elite facilities. This is the perfect starting or development point in gymnastics for kids. It also provides a great basis for flexibility and movement throughout their sporting lives.
The focus of this Academy is to develop a wide range of gymnastic movements through structured classes. The classes incorporate large periods of gymnast skill acquisition. This will occur on various pieces of apparatus. The measurement of the gymnast's performance during the academy will be monitored through the introduction of Gymnastics Ireland 'Gym Start' Awards Programme.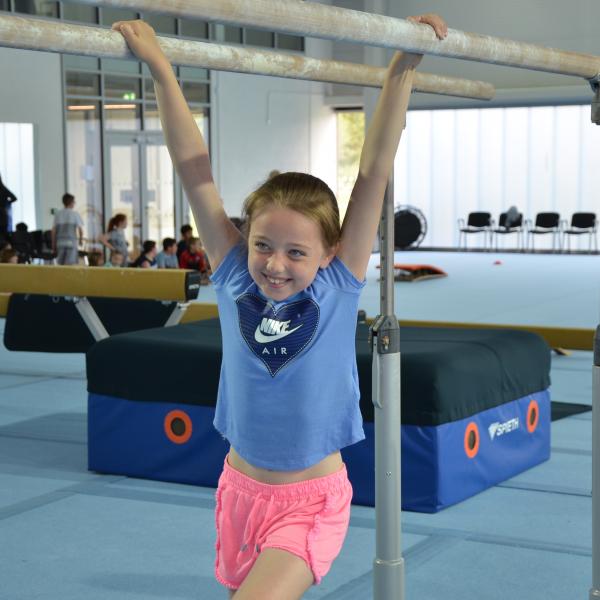 Protocols and Procedures:
New protocols in place to manage social distancing
Session duration times have been developed to allow for sanitisation and capacity management. 
Building numbers are restricted due to Government guidelines therefore Parents/ onlookers cannot stay inside the building and must wait in their cars in car park during classes. Parents should not leave the Campus during this time in case of emergency. 
Please arrive no later than 5 minutes before your class start time.  Late arrival will result in no access to that session due to time frames/resources.  Please be prepared for weather impact as waiting areas are outside so you may need an umbrella.
Please drop off at the normal entry to the NGTC where a temperature check will take place.  Collection will be at exit at side of building.  
Children must come "session ready" (wearing only the appropriate clothing wear required to participate in their activity – jackets etc are to be removed by the parent at the drop off point).
At the end of the class parents/guardians/carers must return to meet their child at the designated drop off point and will exit via the side exit of recreational gymnastics centre where the coach will return the children to their parent.
Academy participants will need to complete an online COVID 19 disclaimer prior to their lesson each and every week.  A link for this online form will be issued to each participant. Failure to complete this form will result in access being denied for that session.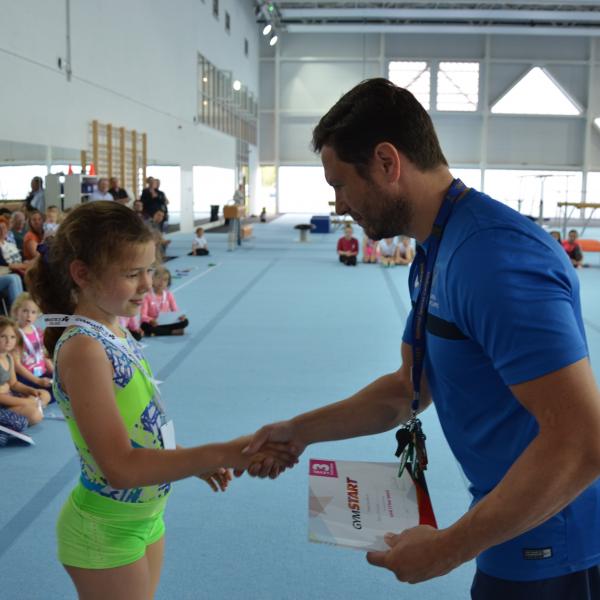 WHAT WE ASK OF OUR CUSTOMERS:
Please arrive session ready with no additional clothing, bags etc. and we ask that you please quickly exit after the class.
Please allow a few extra minutes wait time before your start time to check in and get your temperature checked
Please wash/sanitise hands – especially on arrival and when you leave the building
Please limit congregating in groups
Usage of face masks is discretionary
Follow one-way systems
Please enter and pick up children at the designated areas.
Gymnastics Academy Details