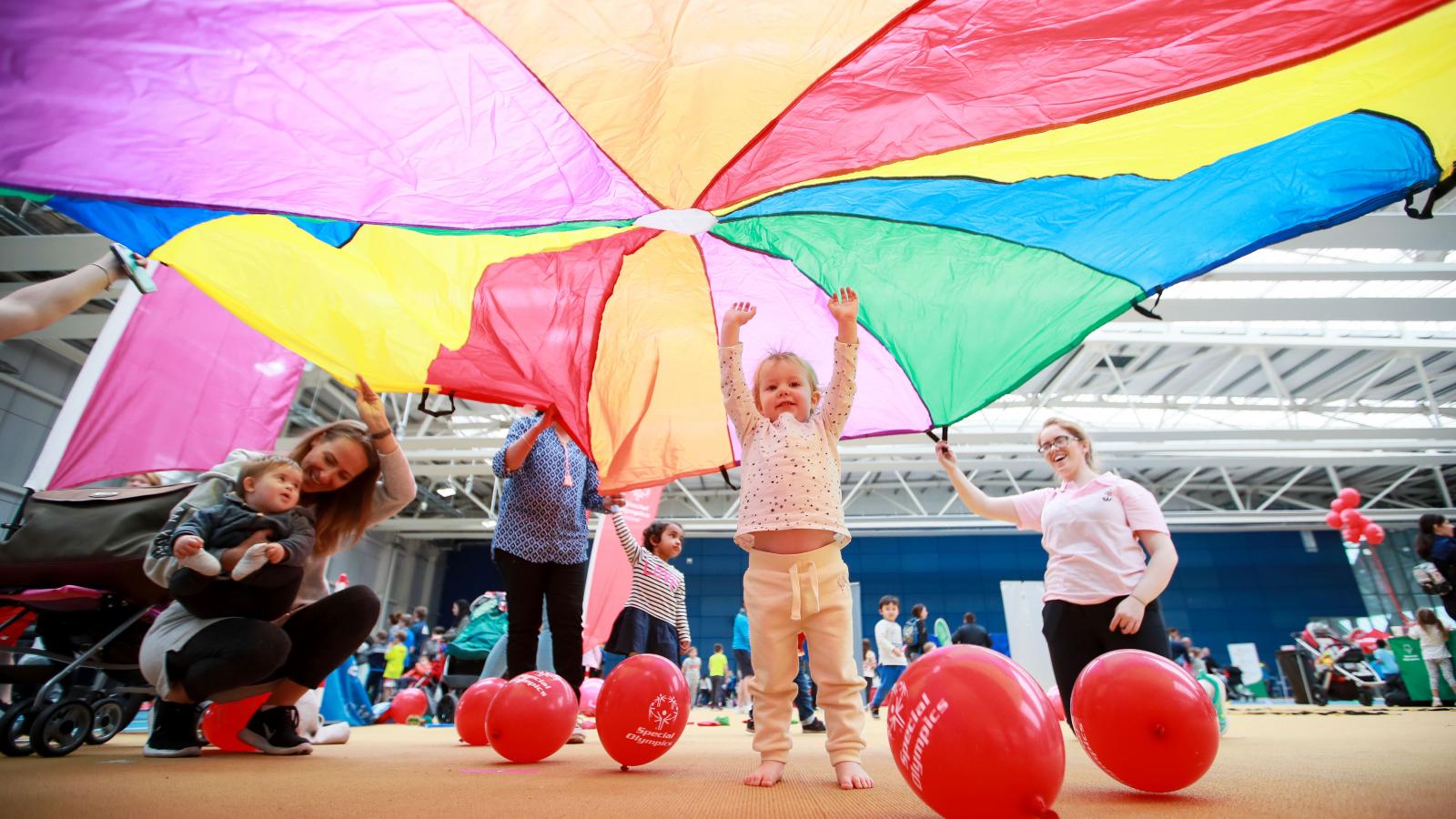 Your child will feel like a sportstar as they try over 20 sports!
Camps run from 9am - 12pm in the Sport Ireland Campus.
This camp is designed so that children of a pre-school age can try a wide range of sports and develop different skills at an early age.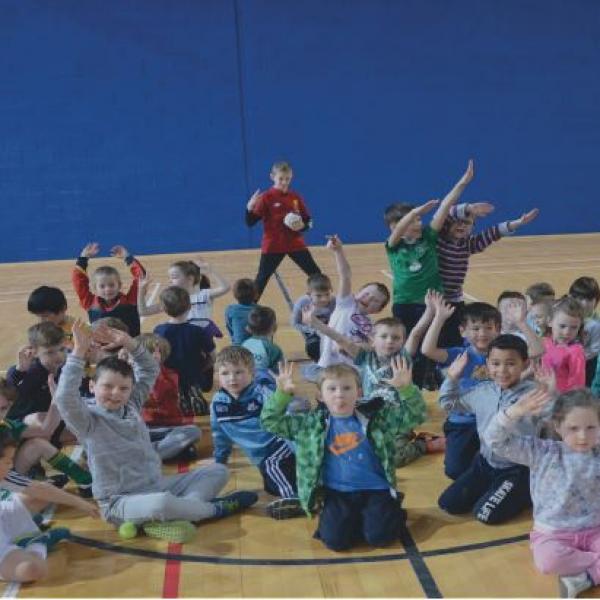 Over 20 Different Sports
This camp focuses on showing your child how much fun sport can be at an early point in their life.
Here, they will get to try over 20 different sports letting them try everything at a young age.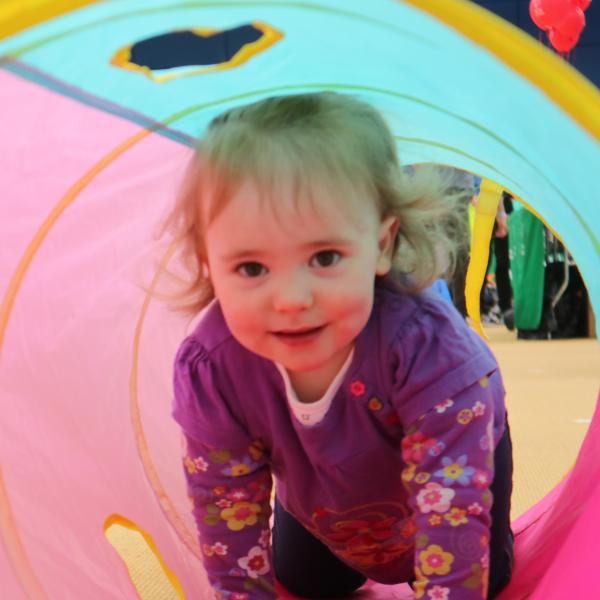 Expert Coaching
Our expert coaches will guide your child's early sporting development to give them a strong base in movement and ability.
The coaches use the world-class facilities during this camp to allow your child to experience high-level sport.