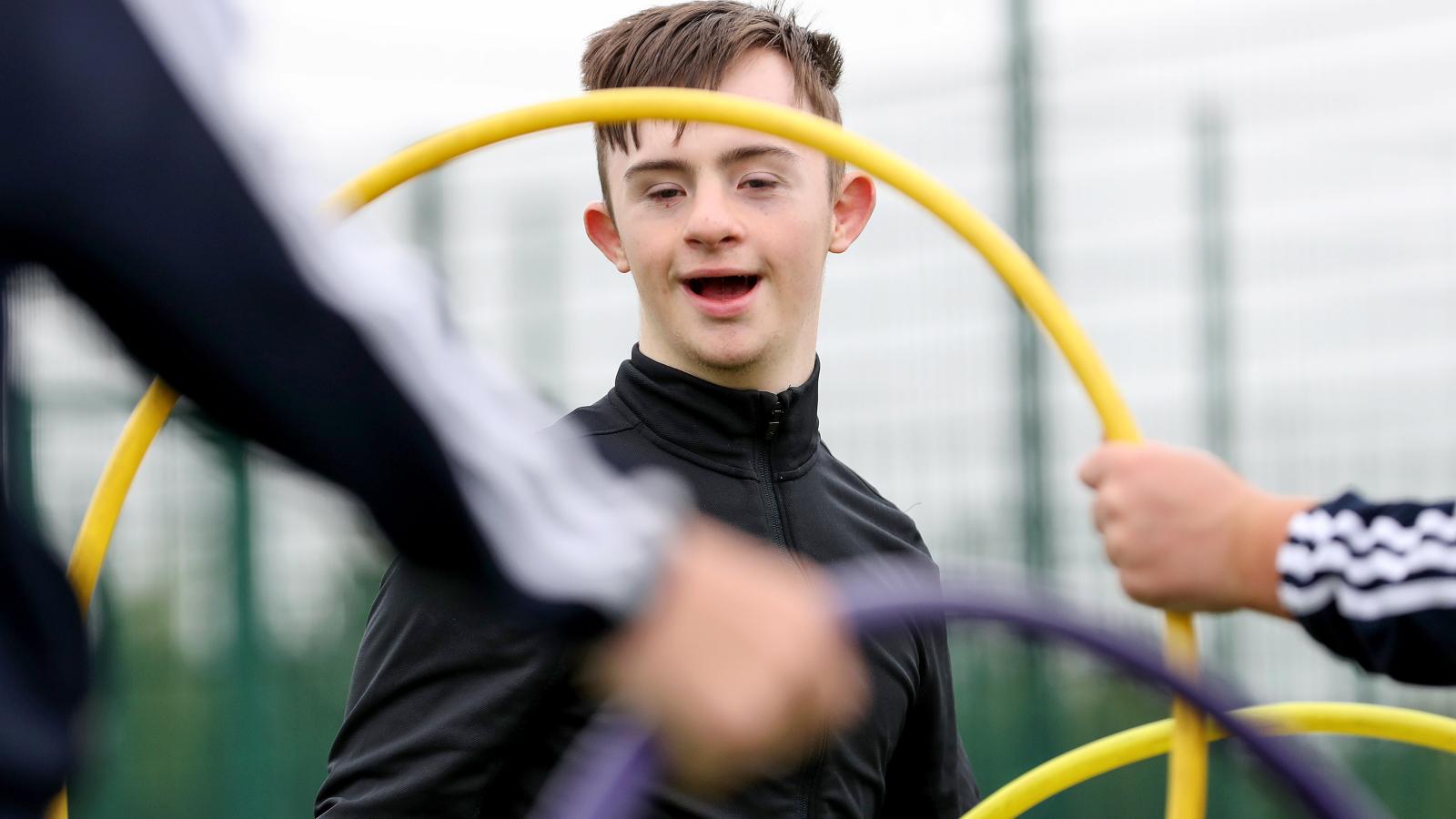 2021 Inclusive Camps
The Sport Ireland Campus team welcomed back our Inclusive Sports Camps this week and last. These camps are designed to meet the needs and abilities of every child and is delivered by CARA trained coaches.
Over the previous two weeks, over 40 children of various abilities were welcomed to the world class facilities at the Sport Ireland Campus and tried over 20 different sports including Basketball, Football, Rugby, Athletics, Dodgeball, Boccia, Volleyball and Cricket!
These camps give the children the opportunity to try new sports in the same facilities were Ireland's national teams and Olympians prepare for national and international events.