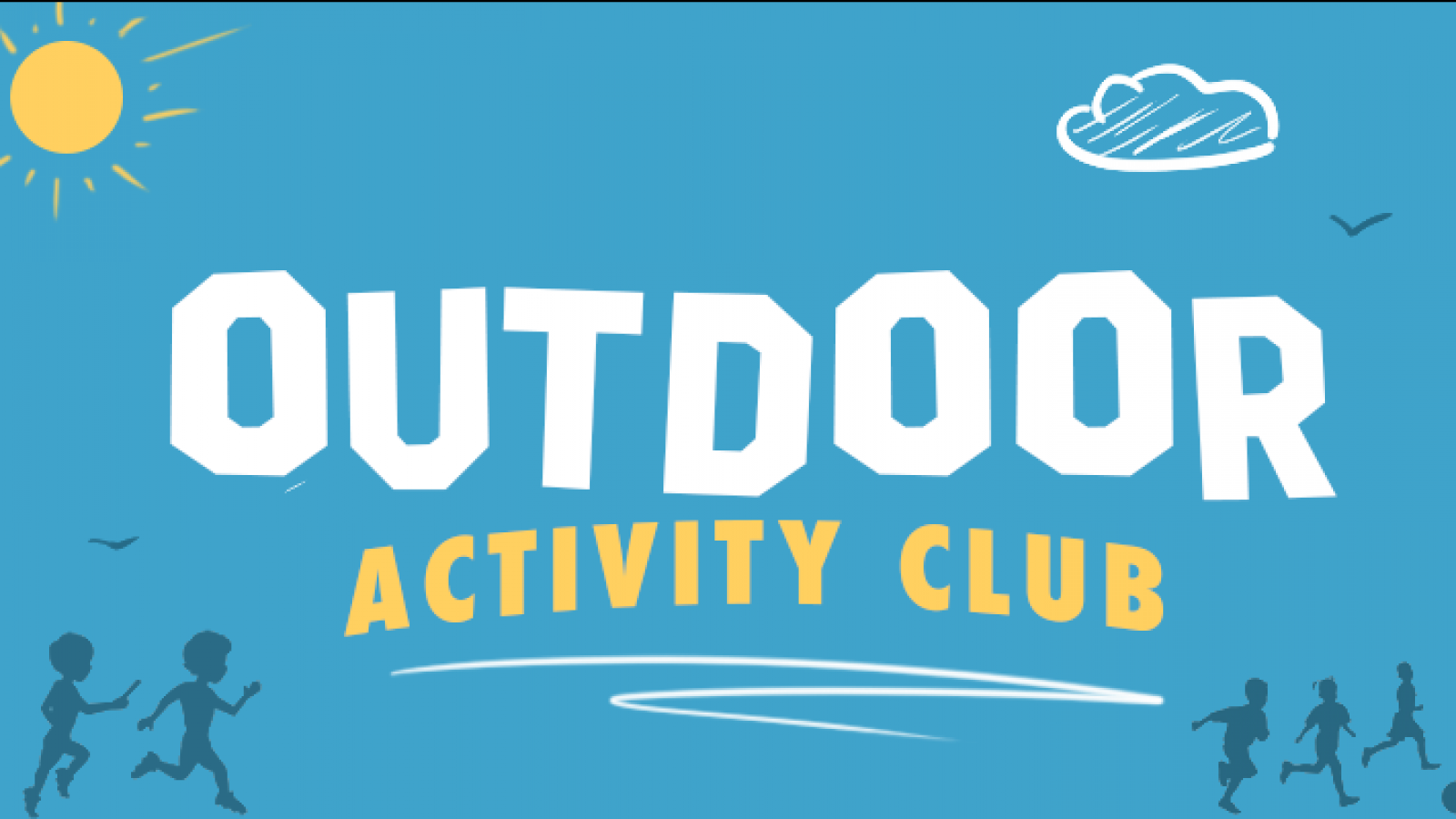 Announcing Outdoor Activity Club
Sport Ireland Campus are delighted to launch our Outdoor Activity Club! 
This programme aims to develop the key fundamentals of sports movement in children. Using fun sports activities and games, the 6-week programme gives your young athletes the key building blocks for all sports.
Led by expert coaches in an elite and world-class facility, this academy is the perfect starting point for your child's sporting life.
Starting May 17th we will provide 45 minute outdoor physical activity classes in which our top class coaches will teach the fundamentals of various sports.