Olympic Party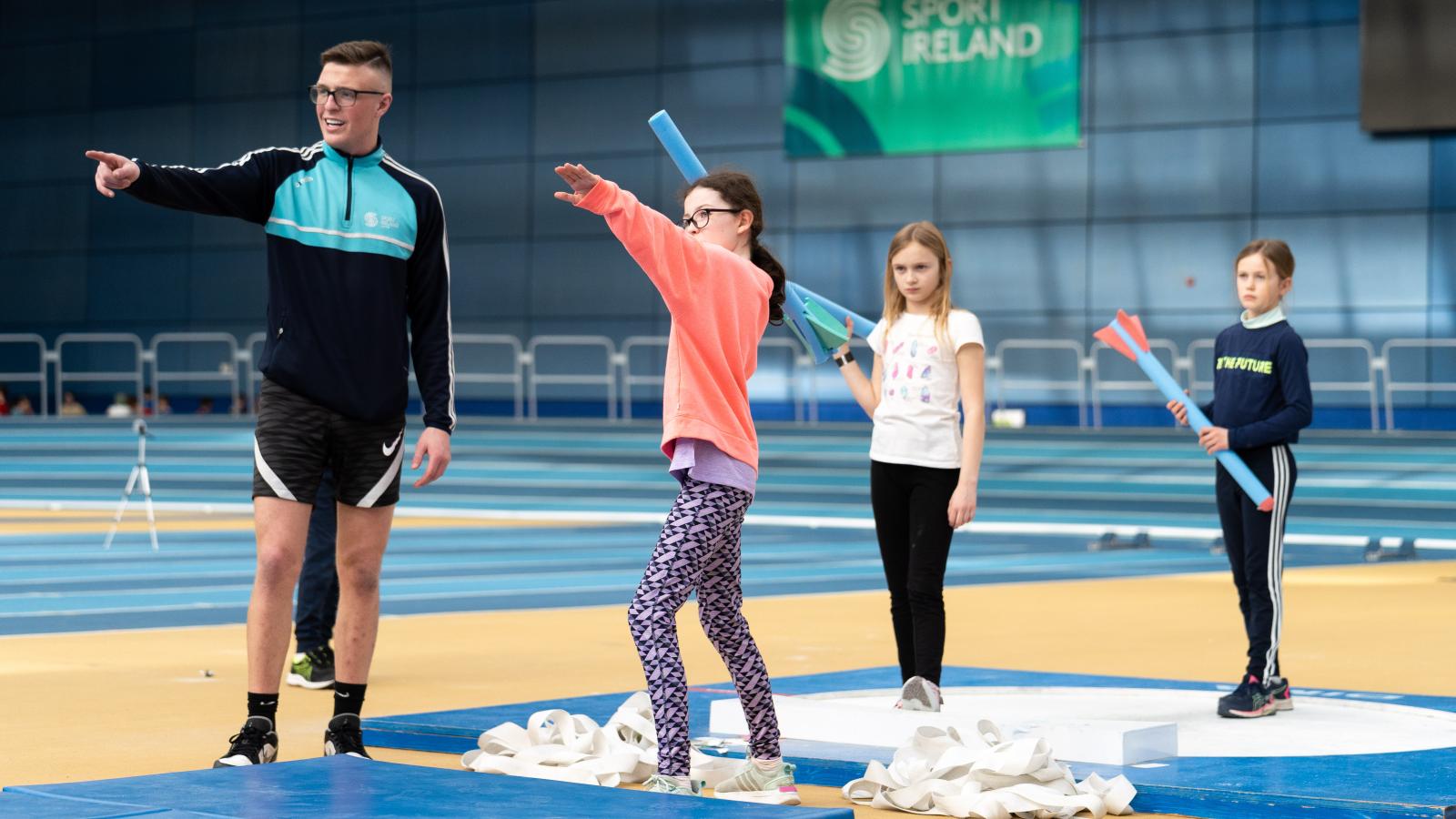 Olympic Parties
Party Full of Sport Inspiration
If your child loves sport and activity, then they'll cherish an Olympic Party, and our Sport Ireland National Indoor Arena is the perfect location sure to inspire all partygoers.
This world-class high-performance environment is where high-performance athletes train to perfect their skills, let your child bring their friends on a fun Olympic journey! Our expert coaches will excite all partygoers with;
•    Sporting challenges
•    High jumps
•    Hurdles 
•    Relay races around the track 
•    Lots of Olympic sport favourites
An action-packed birthday experience to remember!
Cost: €168 for up to 16 kids (non-deductible for less than 16 kids). Payment is required upfront.
Package: 90 minutes of fun and games followed by 30 minutes at a designated party area (Bring Your Own Food & Drink).
This party must be booked four weeks in advance. 
This party is  Currently unavailable.