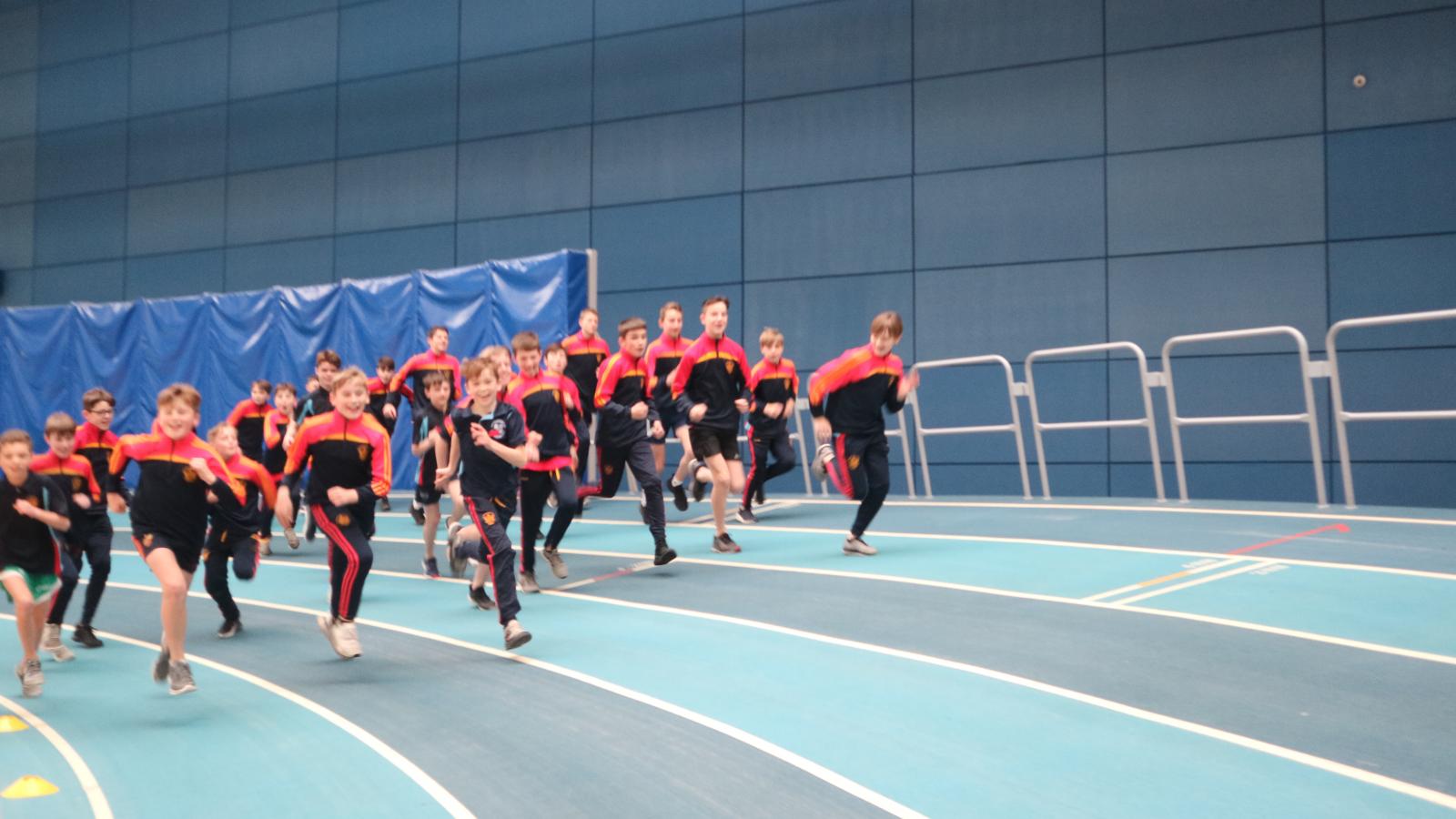 The aim of our school tours is for your students to learn how sport can be inspirational, rewarding and fun! We offer a variety of different options for your class in our world-class facilities hosted by top-class coaches dedicate to ensuring a great experience for your school tour. 
Secondary Schools can choose between a two-hour or a four-package with the following options.
Please contact us to find out which experience would best suit the needs of your students, all of which are areas within the Secondary School P.E curriculum.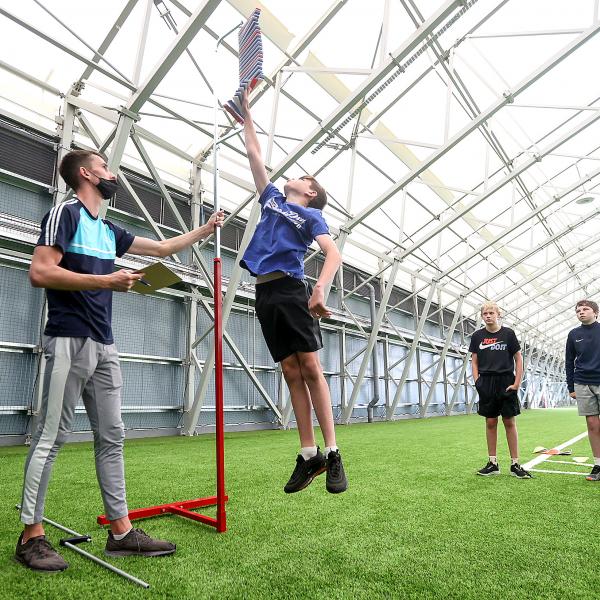 Fitness Experience
Our Fitness experience teaches teenagers the key fundamentals of fitness! Our expert fitness coaches tailor this experience to teach and test your students in a fun environment giving them the perfect starting point for their own fitness journey. We will provide students and teachers with results and feedback to improve their results moving forward;
Tests include:
Aerobic Test
Speed Test 
Agility & Jump Test
Push & Pull Test
Reaction Test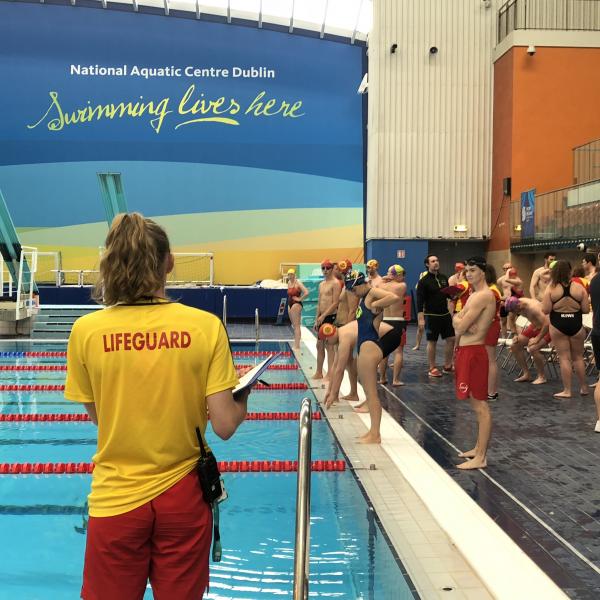 Team Building
Learn about your class and how much you can achieve through effective teamwork in a fun environment. Our team building option offers your students to the opportunity learn leadership, teamwork and communication skills which they can carry on through their life and academics.
We teach team building through:
Gymnastics
Rookie Lifeguard
Water survival skills
Teamwork challenges
Communication challenges
Water based team building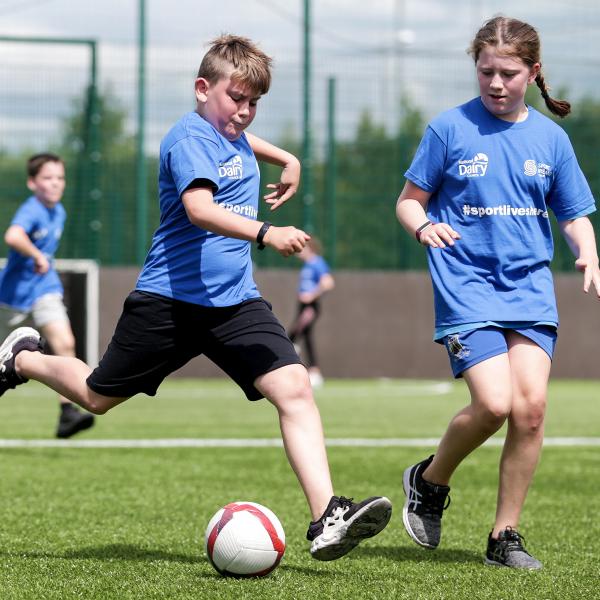 Sport Experience
Our Sport Experience gives students the opportunity to try out a variety of Sports they may not have tried before in World Class facilities ! From Gymnastics to Athletics we have professional coaches with experience in each sport to teach your students the sport in a fun way.
Sport options include:
Multisport 
Athletics
Gymnastics
Diving
Old school sports day