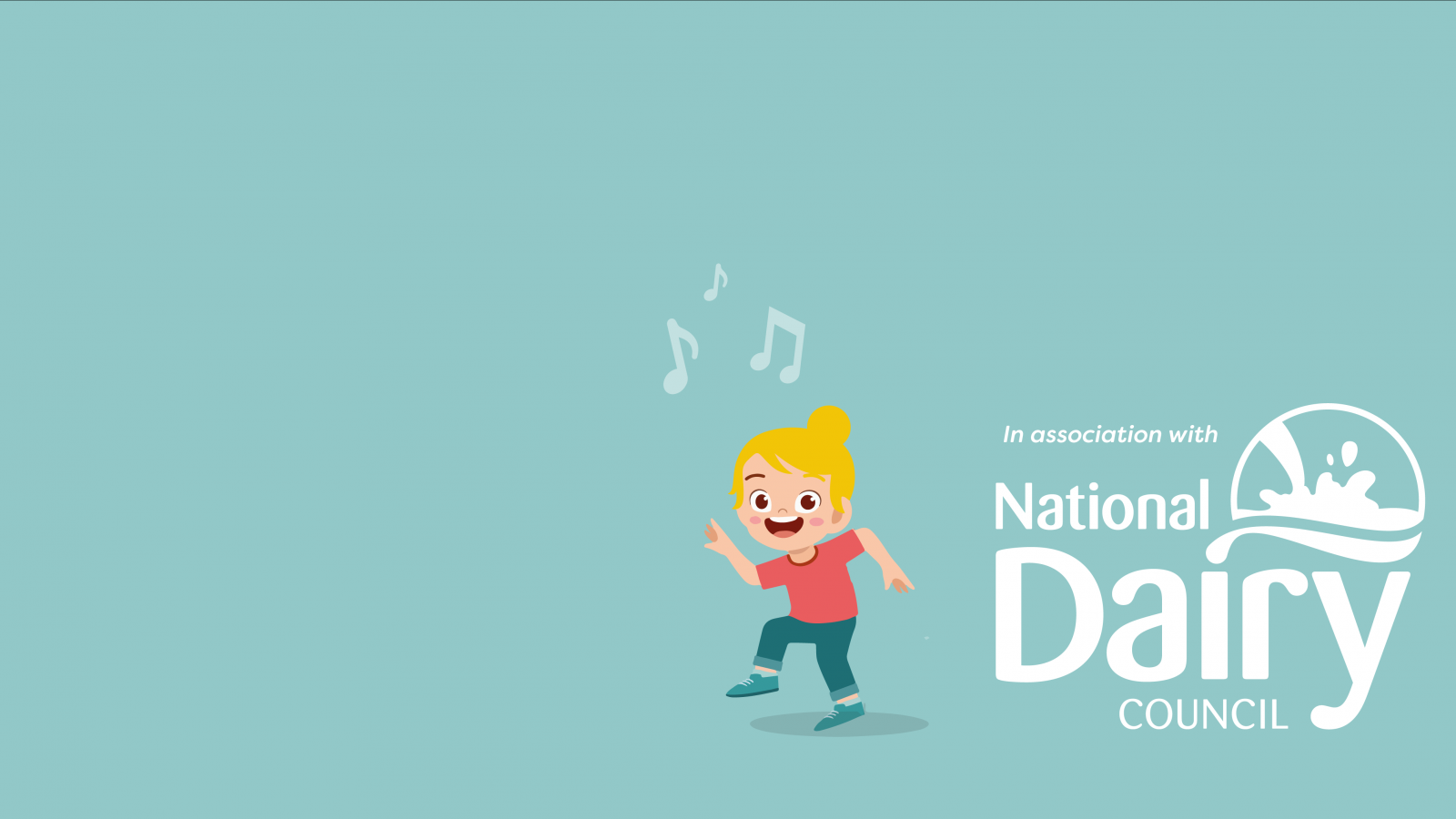 Tuesday
Welcome to Day 2 of our "At Home" Online Easter Resource Camp!
Welcome to Day 2 of our "At Home" Camp to keep the kids active this Easter break.
In today's session we have a great mix of Swimming Exercises, Puzzles and Games, Fitness Games and Exercises and much much more... PLUS, Irish Olympic Gymnast Rhys McClenaghan answers a few questions about being an international athlete!
The time your kids spend on these activities is up to you.
Throughout this week of our "At Home" camp we are giving away a €50 Sport Ireland Campus voucher daily for the best photo of your child trying our activities. To be in with a chance of entering you can either send a photo to MultiSportsTeam@sportirelandcampus.ie or tag Sport Ireland Campus on social media!
Please note; parental supervision will be required during activities.  Video and resource packs will be provided each day to create your own experience at home.
Swimming Exercises 
---
Our expert team of Swimming Coaches in the Sport Ireland National Aquatic Centre have put together some exercises you can do at home to improve our swimming abilities before you return to the pool.
These include breathing and movement exercises as well as some fun challenges
Puzzle Challenge
---
One of our facilities has been broken up in this puzzle, how quickly can you put it together again?
Colouring 
---
Time to get our your colouring pencils!
Print out and colour in the Olympic Rings. Can you get the colours right without looking?
Also, draw your favourite sporting activity or athlete and share your design with us!
Fitness Game Challenge
---
Try our Snakes and Ladders with a difference!
Not only do the snakes and ladders bring you up and down the route to the finish like the traditional game, but there are also fitness challenges along the way!
National Dairy Council Maze Challenges
---
As the Exclusive Sport Ireland Campus Camps Sponsor, the National Dairy Council have provided us with some resources for your child to try.
In this session, you can try their Maze Challenges. How quickly can you find your way out?
Introduction to HIIT
---
Time to get really active as Ryan from our Fitness Team takes your through an introductory HIIT (High Intensity Interval Training) class to really get those heart muscles pumping!
Olympian Rhys McClenaghan
---
European Championships Gold Rhys became the first artistic gymnast representing Ireland to win a medal at the European championships when he claimed gold in the pommel horse at the 2018 edition in Glasgow, Scotland. This year he will be heading to the Olympic Games in Tokyo. Rhys has been preparing for the Olympics in the Sport Ireland National Gymnastics Training Centre which is also used by our Gymnastics Academies. Here Rhys gives us an insight into what it is like to be an international athlete.
That's it for today! Be sure to come back tomorrow for another great day of activities!