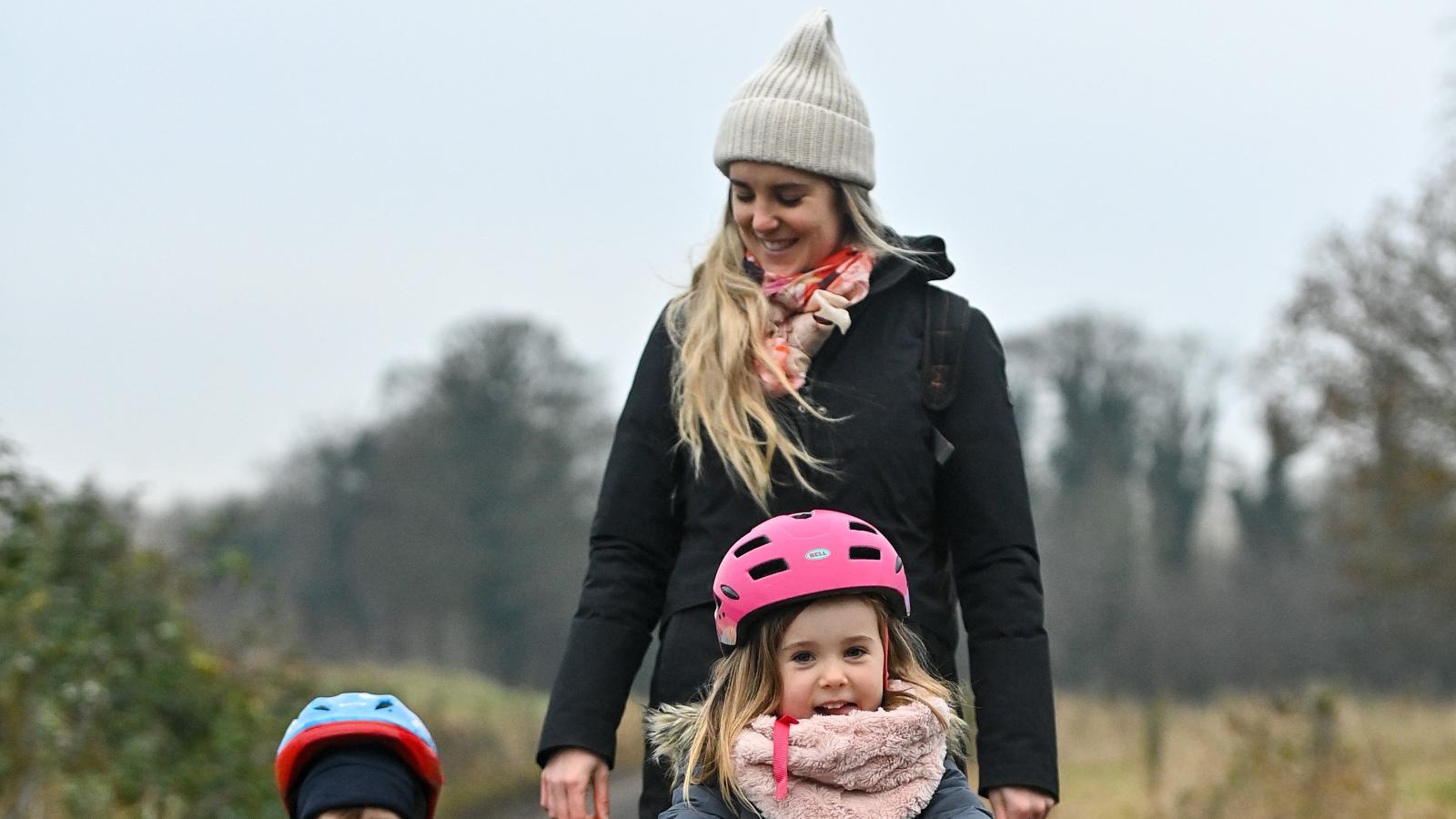 Sport Ireland Campus is not just the home to Ireland's elite sporting facilities for High Performance Athletes and the Community, it is also home to over 500 acres of walking and running routes, forest paths, outdoor fitness equipment, and open spaces which can be enjoyed by all.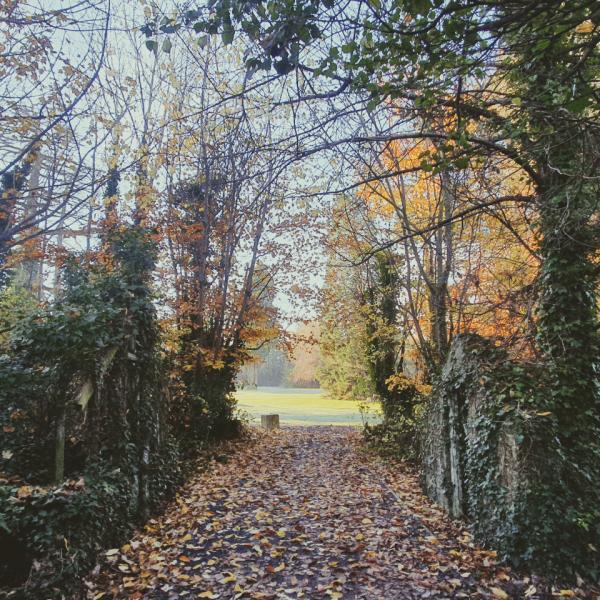 Woodland Area
Follow the trail which begins near the Sport Ireland Campus and brings you past a secret walled garden, through a picturesque wooded area, across open green spaces and through the Sport Ireland National Cross Country Track.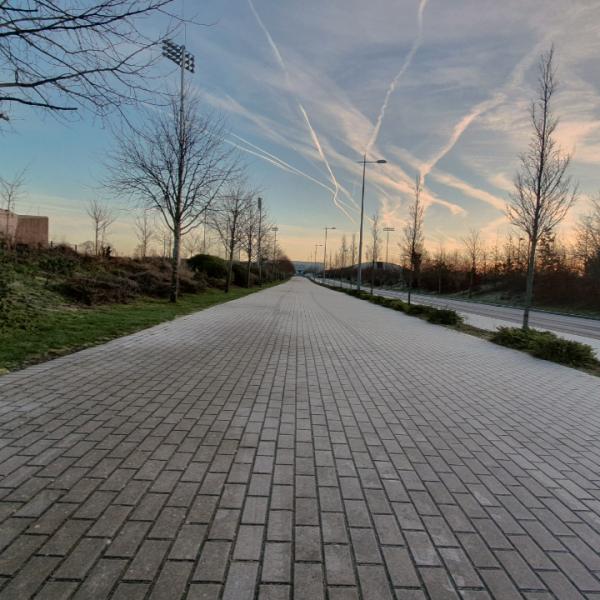 2.5 km Loop
Our 5km loop is perfect for walking or running as it takes you around our route through campus passing amazing facilities and outdoor sport workout equipment along the way.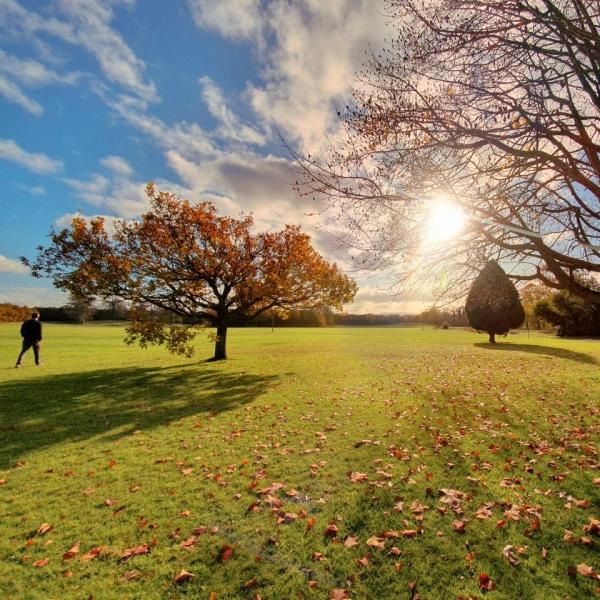 Parkrun
Set on a mixture of grass and trail paths, the 5k route will start and finish at Abbotstown House which overlooks the course that will be used for the 2021 European Cross-Country Championships . The Sport Ireland parkrun is free to enter and will take place at 9.30am every Saturday morning with walkers, runners, and supporters all welcome.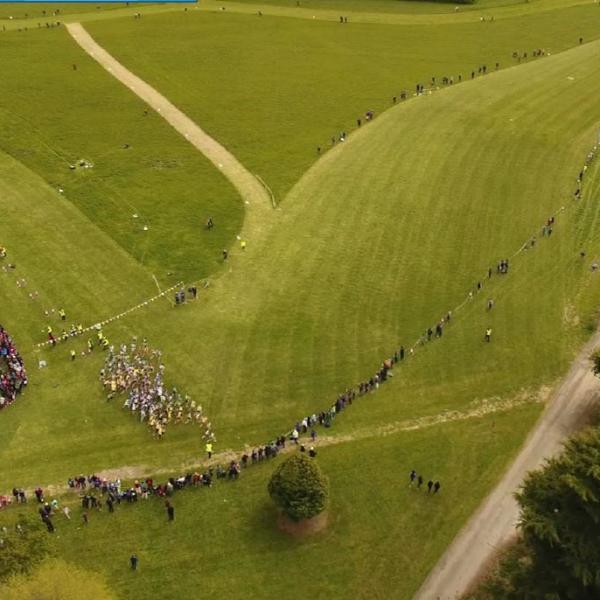 Cross Country Track
Explore the National Cross Country Track, starting at Abbotstown House, taking you through the well kept route of the 1.5km track. The main loop of the National Cross Country Track measures 1,500 metres, with separate start and finish straights and incorporates two additional loops of 500 metres and 700 metres to enable different course routes and distances through both grassland and wooded areas.