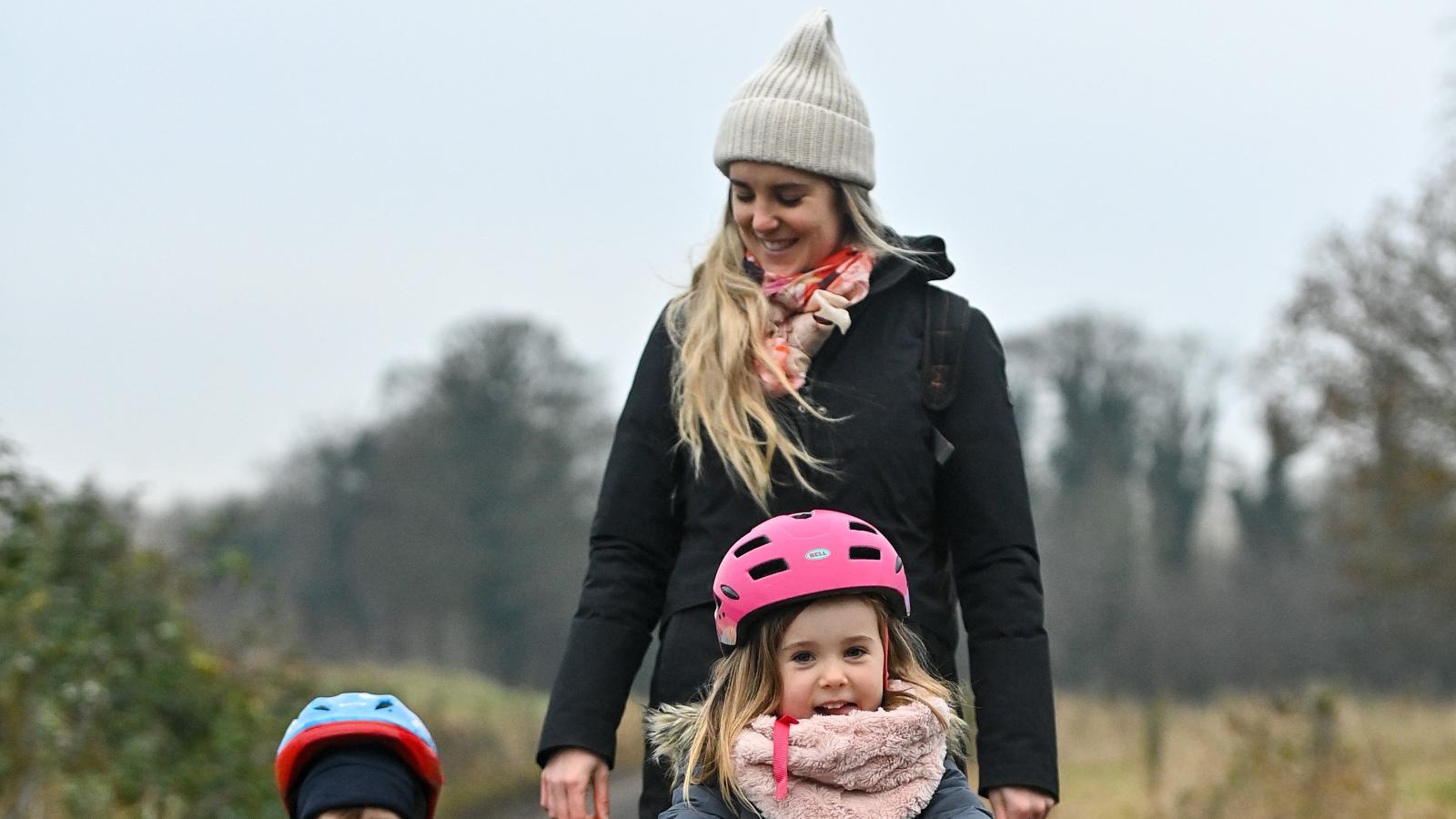 Sport Ireland Campus is not just the home to Ireland's elite sporting facilities for High Performance Athletes and the Community, it is also home to over 500 acres of walking and running routes, forest paths, outdoor fitness equipment, and open spaces which can be enjoyed by all.
Sport Ireland Campus is the home of Irish sport for all types, with sporting facilities as diverse as the types of people who use them. So get ready, set, go, and have some outdoor fun at Sport Ireland Campus. #HereWeGo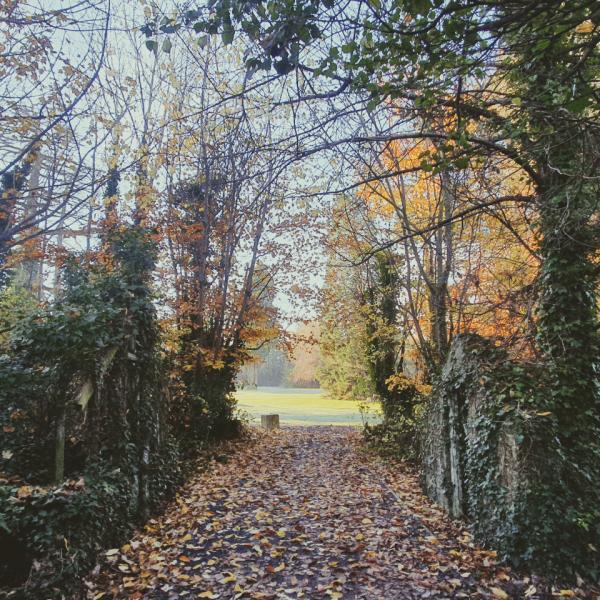 Woodland Area
Follow the trail which begins near the Sport Ireland Campus and brings you past a secret walled garden, through a picturesque wooded area, across open green spaces and through the Sport Ireland National Cross Country Track.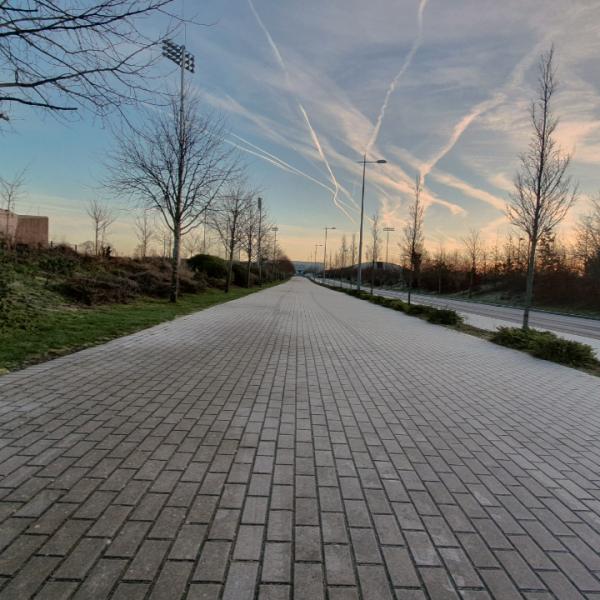 2.5 km Loop
Our 5km loop is perfect for walking or running as it takes you around our route through campus passing amazing facilities and outdoor sport workout equipment along the way.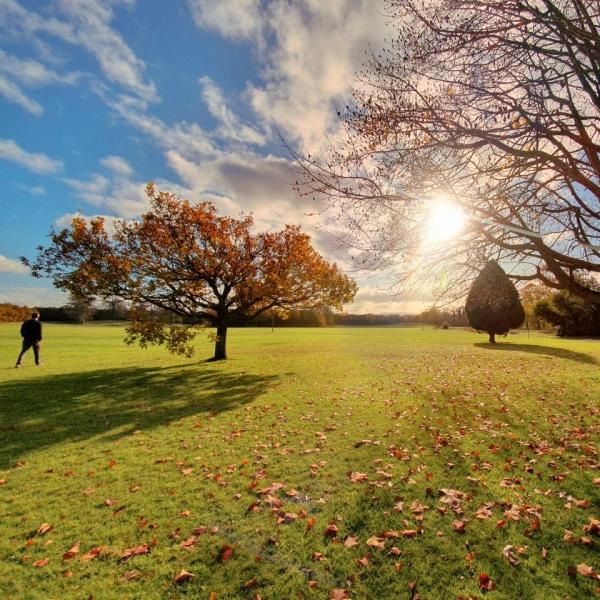 Parkrun
Set on a mixture of grass and trail paths, the 5k route will start and finish at Abbotstown House which overlooks the course that will be used for the 2021 European Cross-Country Championships . The Sport Ireland parkrun is free to enter and will take place at 9.30am every Saturday morning with walkers, runners, and supporters all welcome.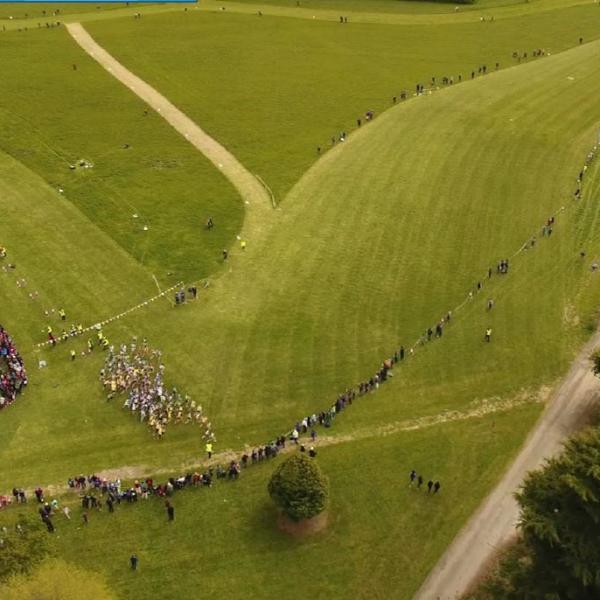 Cross Country Track
Explore the National Cross Country Track, starting at Abbotstown House, taking you through the well kept route of the 1.5km track. The main loop of the National Cross Country Track measures 1,500 metres, with separate start and finish straights and incorporates two additional loops of 500 metres and 700 metres to enable different course routes and distances through both grassland and wooded areas.
Outdoor Fitness Areas - Free to Use
Our outdoor fitness stations and calisthenics workout area make it easy to mix up your workouts in the fresh air. 
We have a range of outdoor fitness stations along our Trim Trail, located beside the Sport Ireland National Aquatic Centre car park at the start of our Trim Trail, and opposite the FAI Headquarters.
Add our calisthenics workout area to your fitness routine to enhance your strength training and improve your coordination, endurance, and mobility. Located beside the Sport Ireland National Aquatic Centre car park.
Outdoor Sports Areas - Free to Use
We have installed outdoor sports areas for visitors to come and get active  no matter their skill level.
Visitors can test their skills using our free-to-use equipment along the trim trail; 2v2 basketball, Teqball, Table tennis, and Futsal at our outdoor area across from the Sport Ireland National Aquatic Centre car park or 3v3 Basketball located opposite the FAI Headquarters.
Our Futsal goal area has a surface that can be used all year round and is perfect for a kick about or to get extra time to develop your skills.  
 Our 3v3 & 2v2 basketball courts are the perfect place to have a practice game or to perfect your shooting skills.
Bring your balls and rackets along for Teqball or Table tennis for competitive games of two or more players
Kids Bouldering Area - Free to Use
With our kid's bouldering area, budding climbers will be able to test themselves around the beginner-style bouldering cubes in a safe, low-height setting.