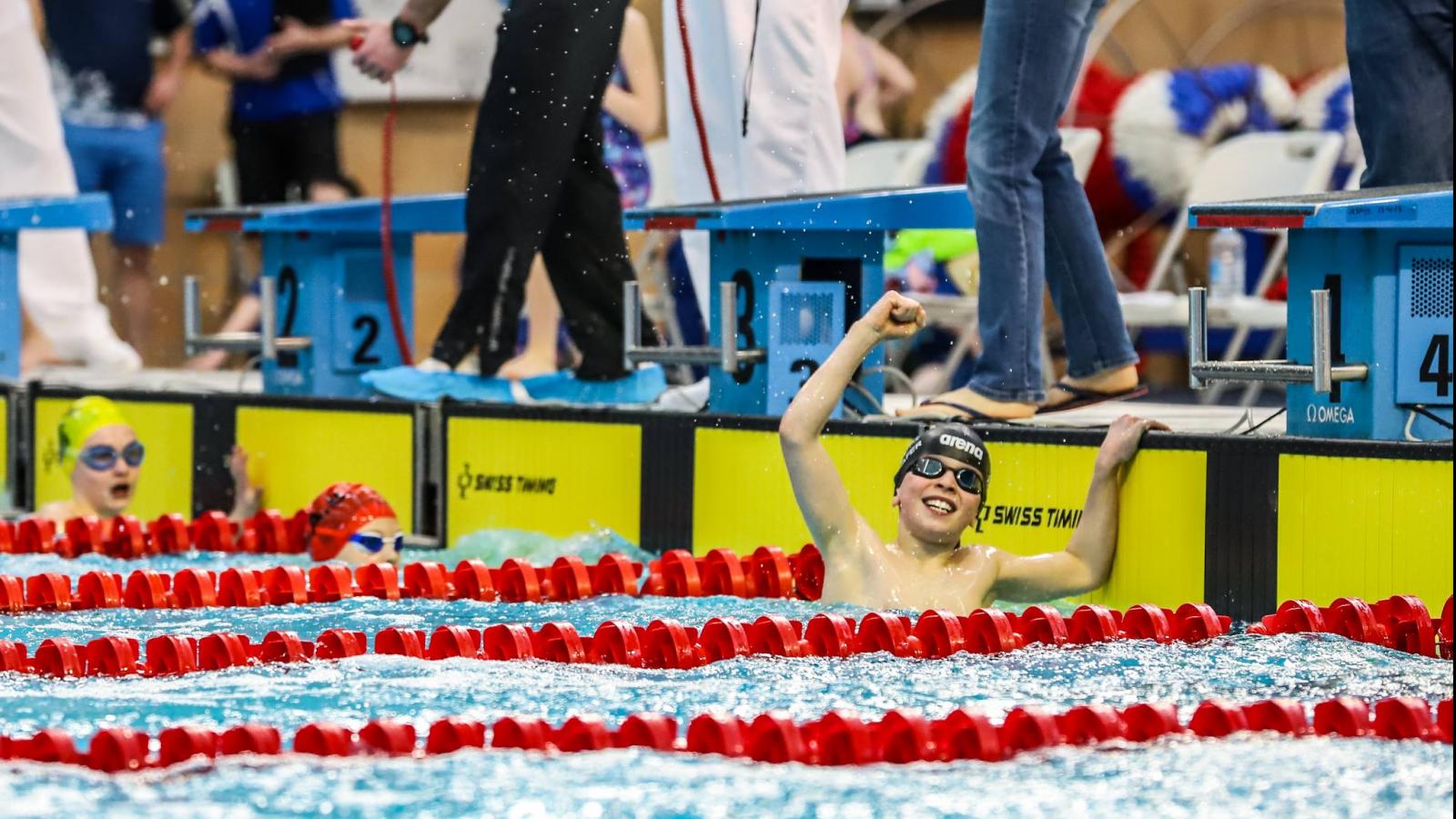 The Swim Lessons Academy at the National Aquatic Centre focuses on introducing swimmers to the range of swimming skills using a fun, engaging approach while all the time developing the skills to enable the swimmer to progress through each level. Linking in with Lifesaving skills allows all ages to recognise safety in and around bodies of water.
Working with our National Governing Body Swim Ireland the programme that is run out of the National Aquatic Centre ensures a solid platform to learn from. It is built with a purpose. It is built with passion.
As part of the programme each child will have access to progress reports. This will be done on a continual basis. Working with and applying Swim Ireland's syllabus will allow us to more effectively monitor each swimmer's progression to ensure they are given the best opportunity within their class to progress.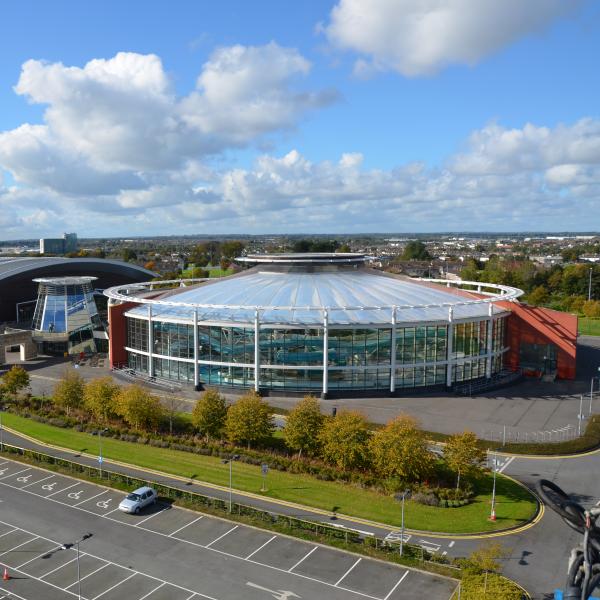 World Class Facilities
The Sport Ireland Campus Swim Lessons Academy are held in the state-of-the-art Sport Ireland National Aquatic Centre. This is Ireland's national swimming centre and is not only built to Olympic standards but was also home to the 2003 Special Olympics Pool swimming and diving events.
The swim lessons are held in a 10-lane 50-metre x 25-metre international-standard swimming pool with two moveable floors which allow our coaches to cater for all ability levels during our swimming lessons. 
For parents, the swimming lessons are viewable from any of the 2,500 seats around the pool and there is also an on-site Café and Restaurant.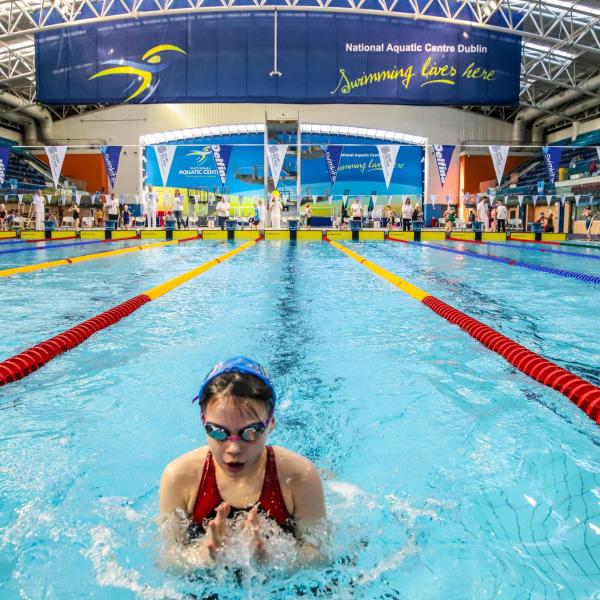 Top Class Coaching
The coaches who conduct the Sport Ireland Campus swimming lessons are fully qualified, dedicated and expert swim coaches to ensure your child will have a thoroughly enjoyable time learning and developing their swimming skills.
It is the combination of swim coaches and our world-class facilities which allow us to provide a swim lessons academy which is unrivalled.
Learn to Swim Programme
Click Here for registration details and a full break down of Swim Lesson Groups.