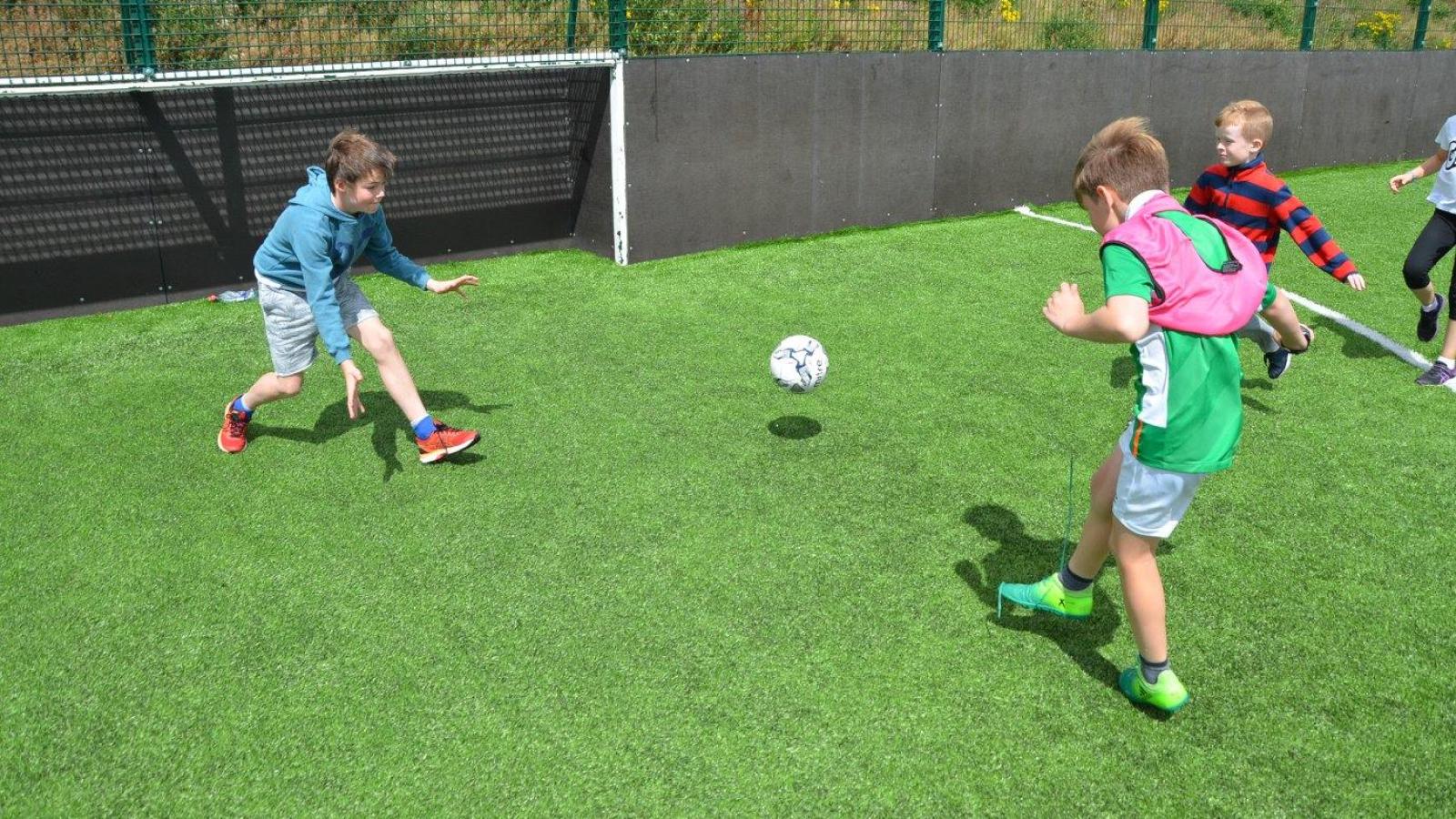 The Multi-Sport Kids Camps at the Sport Ireland Campus are designed to let your child feel like a sporting superstar in an elite-level facility.
Here, the combination of elite-level facilities with expert coaches and a strong focus on fun lead to great experiences with fantastic memories.
Kids experience over 20 different sports in our flagship Multi-Sport camp with Summer camps, Easter Camps, Halloween camps and mid-term camps every year.
On top of all that, kids over 9 also get to visit the Aquazone Waterpark on our incredible camps.
Proudly sponsored by National Dairy Council who provide nutritional information during the camps to help the kids better understand the role it can play in their sporting performances and their lives.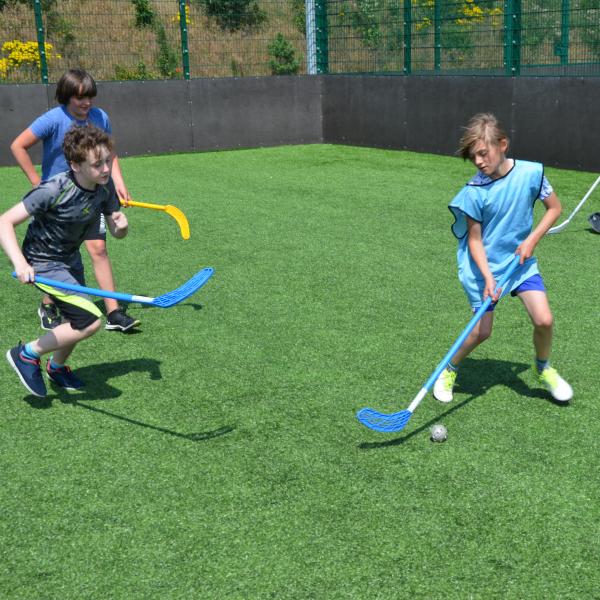 World Class Facilities
The Sport Ireland Campus Multi-Sport Camps take place across the elite facilities in the Sport Ireland Campus.
These facilities are home to both national and international events as well as being the centre for training for some of Ireland's top athletes.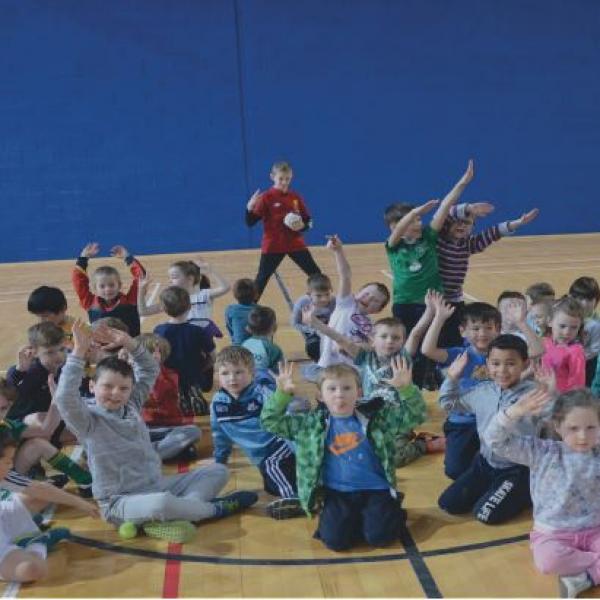 Expert Coaching
The Sport Ireland Campus Multi-Sports Kids camps are organised and coached by some of Ireland's top sports coaches from a range of different sporting disciplines so that your child is exposed to new sports under the guidance of experts.