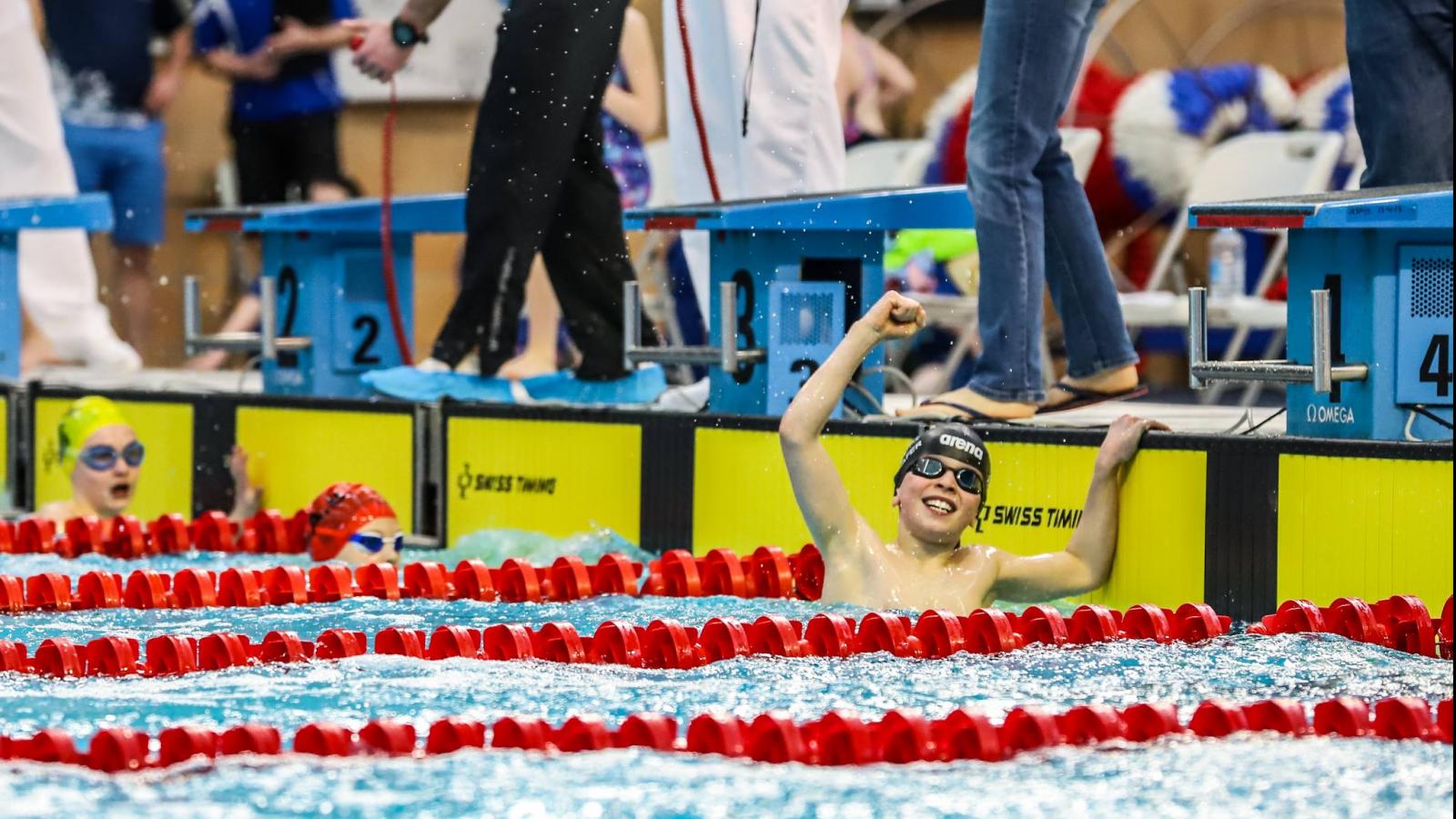 Swim Academy Assessments Recommence
Participants booking into our Child Learn to Swim Academy over 6 years of age require an assessment to determine what level to book into from Level 2 upwards.
Participants will be assessed by our Swim Teachers to determine which level is suitable for their entry point into our Swim Academy. Assessments run separate to Academy; class times are not available during assessment times. Cost for assessment is €100 which includes the first 9 credits towards the class you book into.
 Please see assessment protocols and procedures below:
We ask participants not to attend a session if they have tested positive or have any symptoms of Covid, are a close contact to somebody who has tested positive for Covid and please follow Government guidelines on travelling outside Ireland.

Participants should arrive 10 minutes prior to their allocated time.

Come beach ready (swim togs under clothes, changing rooms are only available at the end of the assessment).

Register and Health Declaration completion check at the meet and greet desk at front of building prior to entry.

Only one parent/guardian is permitted entry with the participant (no siblings, relatives or friends can be permitted at this time).

Follow directions to temperature check and entry point (any person with a temperature of over 37 

° 

will not be permitted entry

​

​

.

Parent/guardian must remain on premises with participant.

Swim staff will assess participant and assign the level they are to book into.

Parent/guardian can log on to their home portal to find a class available in the level assigned to the participant 30 minutes after the assessment finishes.

Follow the exit route to the changing areas and exit the facility at the back of the building when assessment is finished.
We are looking forward to welcoming you into our Swim Academy.