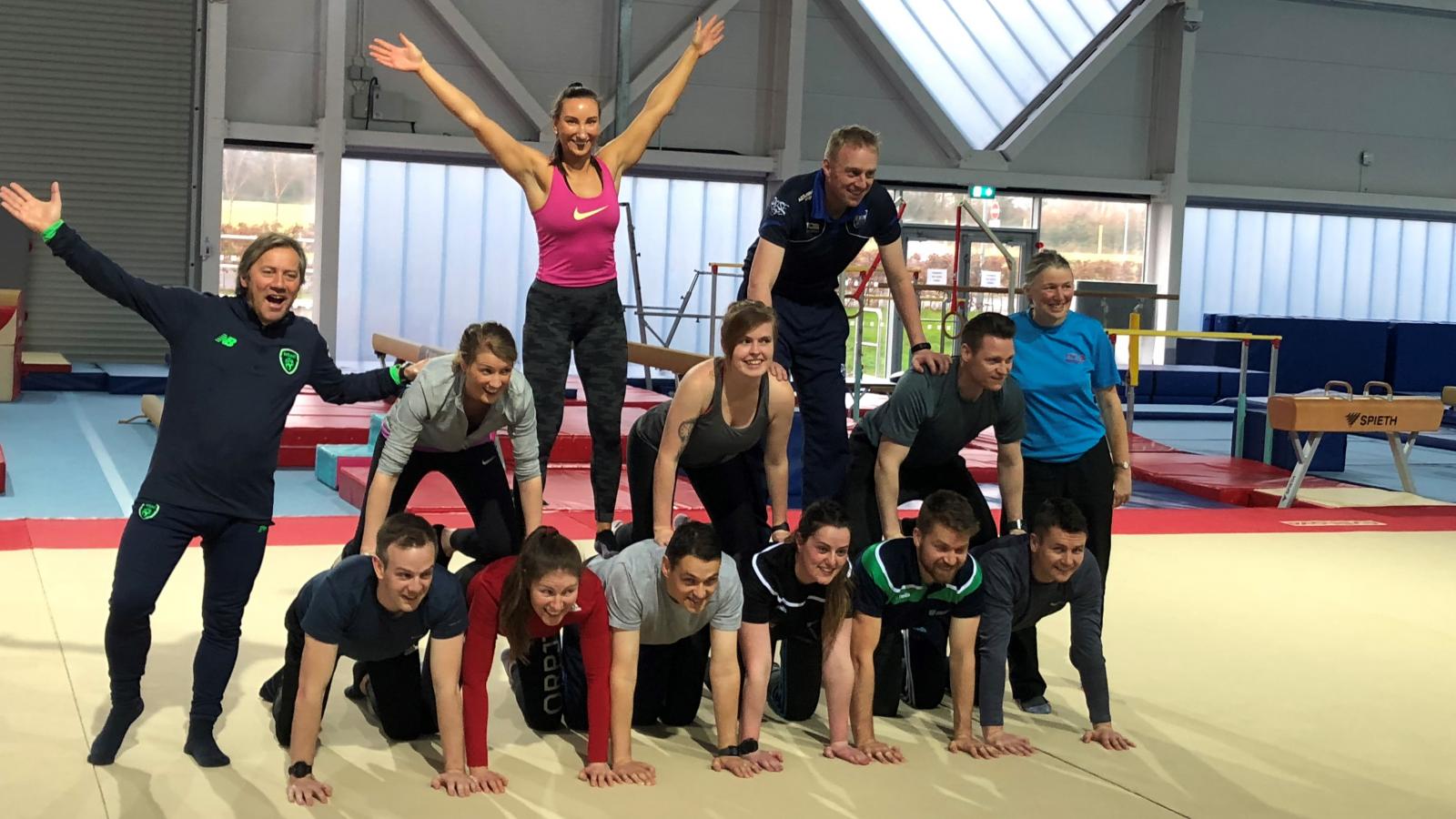 Gymnastics Adult Academies
The focus of the Sport Ireland Campus Adult Gymnastics Academy is designed to develop a wide range of gymnastic movements through the structured class. The class incorporates large periods of gymnast skill acquisition. This is practiced on various pieces of apparatus. 
This is the perfect starting or development point in gymnastics, regardless of prior ability. It also provides a great basis for flexibility and movement.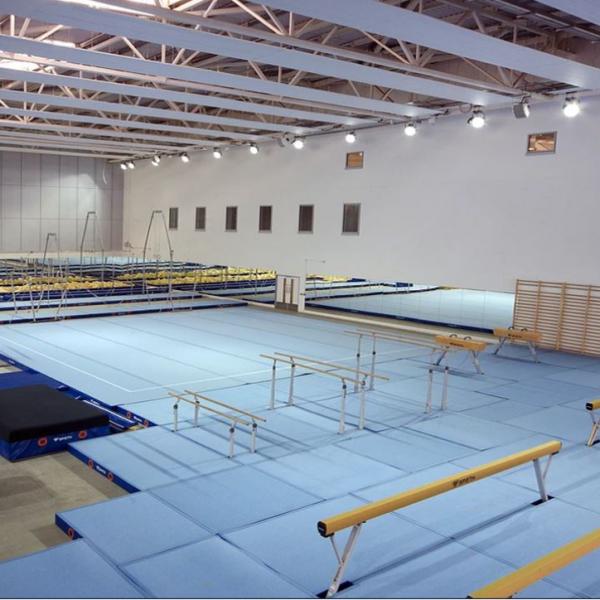 World Class Facilities
Our Adult Gymnastics Academies take place in the international standard bespoke Sport Ireland Gymnastics Training Centre. This facility is designed to help Irish athletes reach This will include unique equipment specifically designed for each age group and ability level in the Academy!
The facility and equipment are all at an elite-level to help you progress through the ability levels.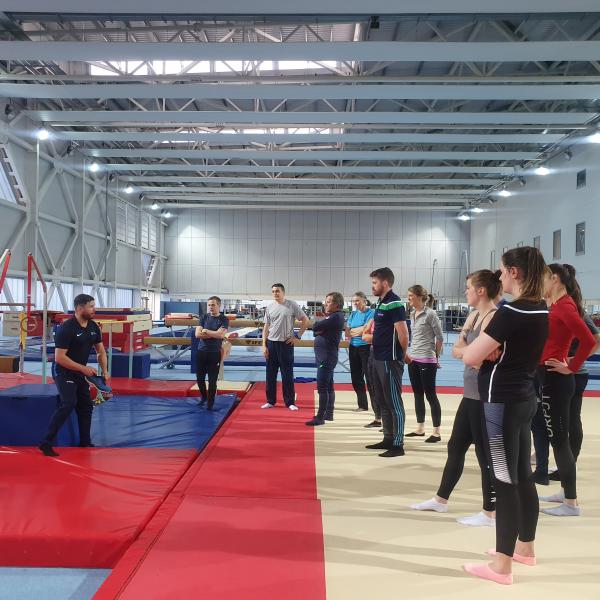 Top Class Coaching
At the Sport Ireland Campus, we have a team of fully qualified expert coaches on hand to ensure you thoroughly enjoyable time learning and developing new skills
​