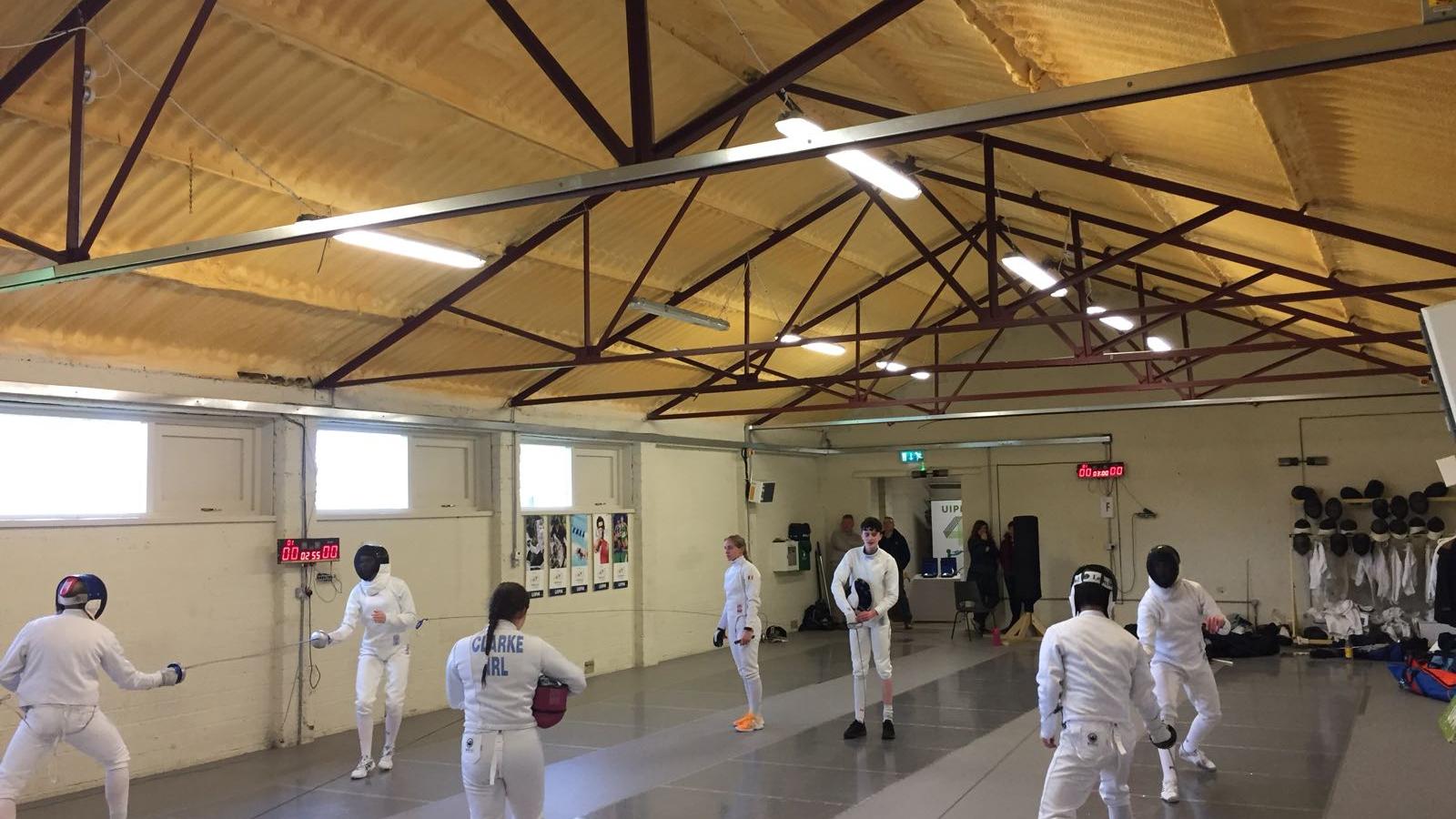 National Modern Pentathlon Centre
The National Modern Pentathlon Centre is a dual use facility which enables two of the Modern Pentathlon disciplines to be practised and performed under one roof. The Centre consists of a Fencing Arena and a Laser Shooting facility.
These 2 resources for pentathlon complement the facilities also on Campus for Running, Swimming and Horse Riding, thus making the Campus a unique centre of excellence in Europe featuring all 5 of the modern pentathlon sports in one location.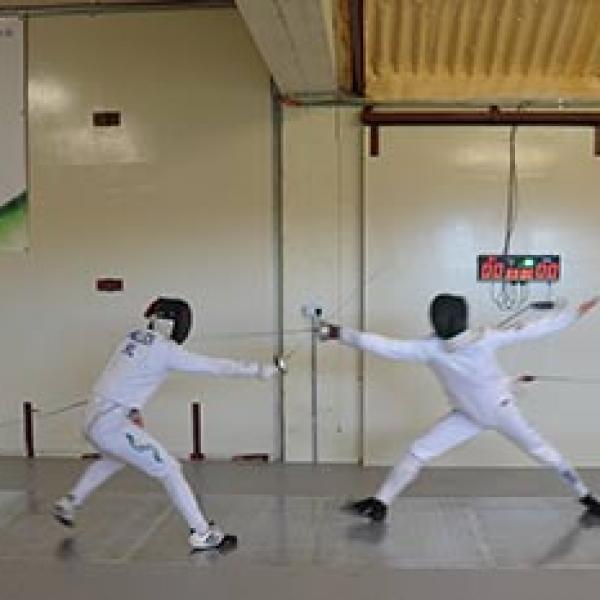 Fencing Hall
245m2  with sprung floor
6 no. 17m-long Fencing Pistes including electronic scoreboards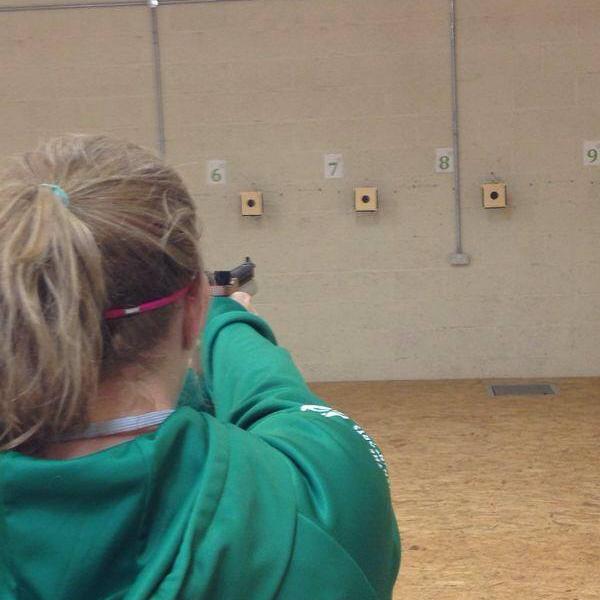 Shooting Gallery
175m2
10 no. shooting positions at a distance of 10m