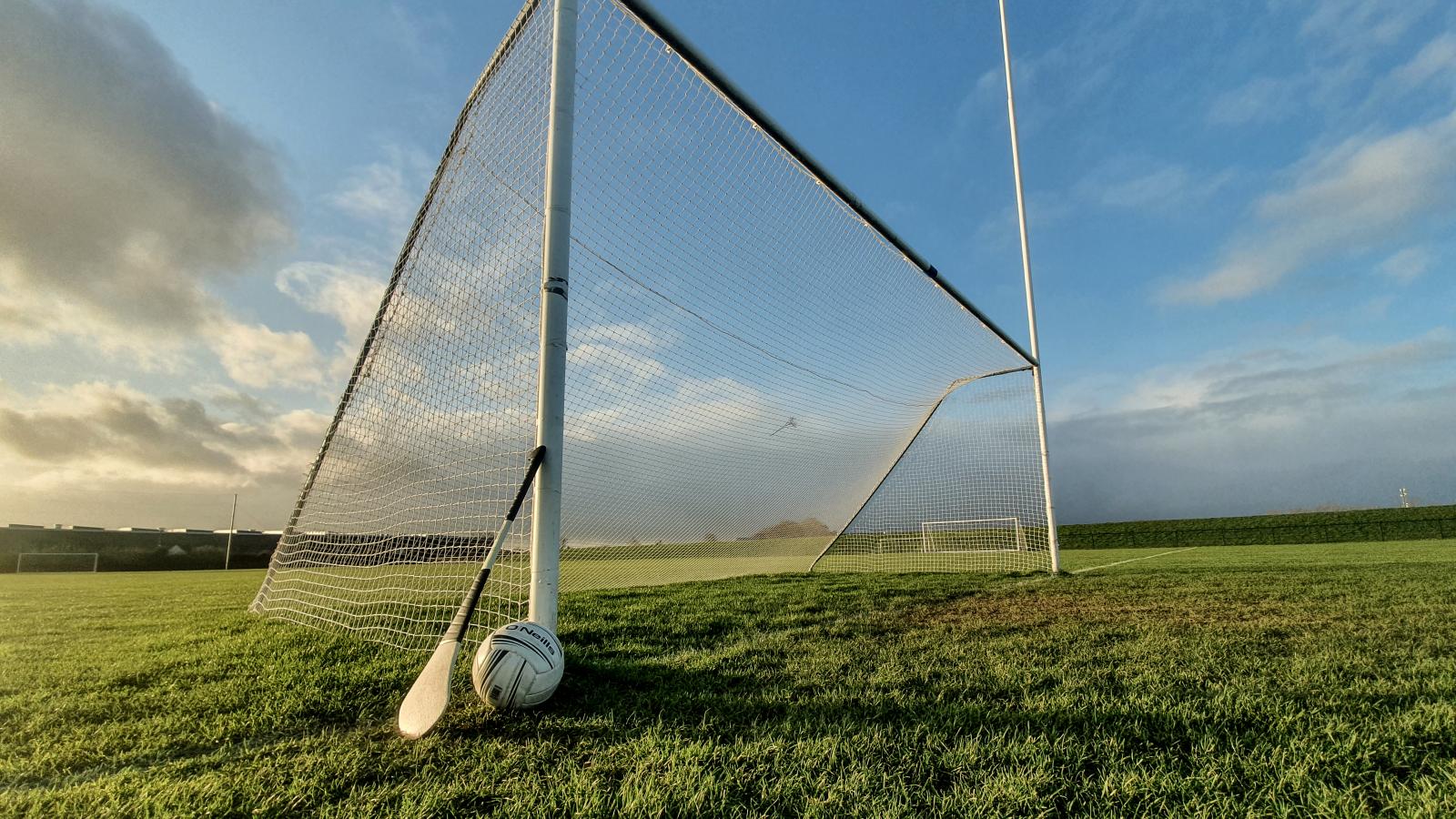 Sport Ireland Campus Turf Pitches
The Sport Ireland Campus Turf Pitches is a multi-sport, multi-use enclosed space. The pitch areas can be set up for a full sized Croke Park GAA pitch dimensions, 2 x Aviva size Soccer pitches, 1 x Aviva Size Rugby Pitch, and adjusted for all field sports within the overall area.  The pitches can be relined and remarked for a wide range of bespoke field sports. The private facility is ideal for a pre-season training camp, a mid-season training camp or for hosting matches. To view our terms and conditions click here.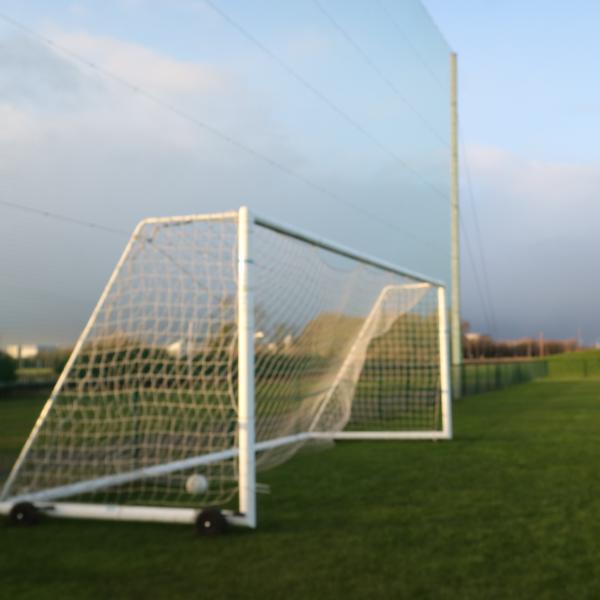 Pitch Details
The all-weather pitches were overseen to the highest international standards by Clive Richardson Ltd, who worked on the pitches in the Aviva Stadium and Croke Park, as well as in Brazil at the 2014 World Cup.
There are also on-site dressing rooms, a Conference Centre for team meetings, match analysis, and a catering area.